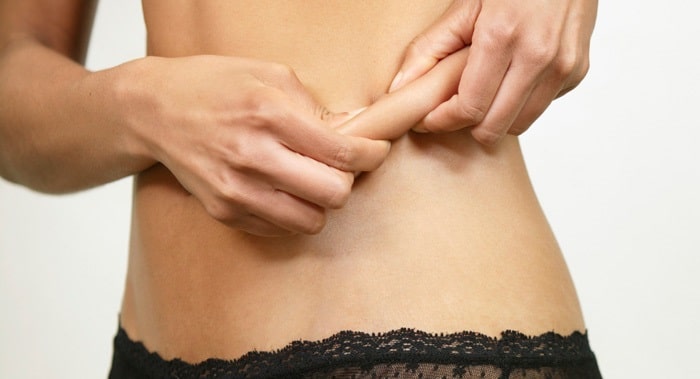 What is non surgical fat removal in Sydney? #1 best fantastic
Do you have fat that you just can't shift, a mummy's tummy, man boobs, muffin tops?
If you have never heard of advanced non intrusive reduction of fat, you really must get out a little more. Just think about it, instead of spending hours in the gym. Just spend an hour lying down why a machine kills the cells that are used to store fat. How easy is that, spend a little down time to relax and get rid of that bulbous lump.
There are many flavours of non intrusive hard to shift fat reduction skin care results that work.
Clinics state of the art solutions
Fat Freezing, Cool Sculpting, Cryolipolysis are all names for freezing.
This is where a cup is placed on the area and suction is applied, the controlled cooling. The fatty tissue is sucked into the cup and the area is heated and then cooled. This is done in a very precise manner to cool the area down to between -4 to -7 degrees. At this temperature the cells are killed for the body to remove via the lymphatic system over a period of a few weeks. There is no pain, we have customers that have fallen asleep while having freezing.
This involves a number of pads being place on the derma. Each one of the pads has a number of laser diodes. These laser diodes penetrate though the derma to melt the fats in the cells used to store fats. The body then removes the dead cells over a period of a few weeks. The feeling is a little bit like lying on the beach.
These are two different machines, but they act in a similar way, which is why I have group them together. They use ultrasound to vibrate the fat cell walls to such an extent that the fat cell walls break, thus killing the cells. The body then removes the dead cells that were used to store fat over a period of a few weeks. This is a great treatment for double chin sculpting and skin tightening.
Radio frequency is great for removing fat and facial skin tightening.
The laziest way to gain muscle and lose fatty tissue, that I know. Relax while our machine does the hard yards for you.
Killing the fat cells
All three body contouring treatments are very safe and effective. They have been around for years and each year the technology gets better. That is why when you come into our clinic you will see a wall of new machines.
These treatments involve no puncturing or the epidermis, cuts or likewise. So, there is next to no downtime, just while for the body to remove the dead cells that were used to store body fat. Unlike exercise or dieting where the fat cells remain but shrink. With these treatments the unwanted fat cells are removed, and new fat cells have to be created to reverse the process. Something I am sure you won't want to do.
Our Customers
While our treatments are affordable, we get lots of doctors, lawyers, business owners and the like coming to see us. Really people just like you, males and females. But a word of warning the results can be addictive. Perhaps you start with freezing fat then you find out we do laser tattoo removal, body sculpting, no surgeon face lifts, butt lift, breast lifts and the list goes on and on.
Well why not look your finest and look younger, there can't be any harm in that, can there?
Complimentary consultation
We offer you a body sculpting book a free consultation today, where we identity the fatty tissue. Agree on a treatment plan which may involve diet and exercise and the treatment area to decrease the unwanted fatty tissue. We explain what the treatment involves and what it will feel like. You get to ask our experts any questions you may have. We go over any possible side effects and post treatment areas care.
Other options
facial double chin, stomach, abs, thighs sculpting areas
clinics treated stubborn fat areas of the body treatment plan
and much more
What we don't do
surgery procedure or procedures anti wrinkle injections
medical team patient or patients procedure
No medical grade injections dermal fillers lip enhancement, why? Because our treatment fixes the issue rather than hide it.
Frequently asked questions can be found below
What is non intrusive fat treatments near me? Xara Skin Clinic #1
What is non intrusive fat treatments near me? body contouring. Do you have fat that you just can't shift, a mummy's tummy, man boobs, muffin tops?
Service Type: Book a free consultation
Currency: AUD
Is parking easy to find?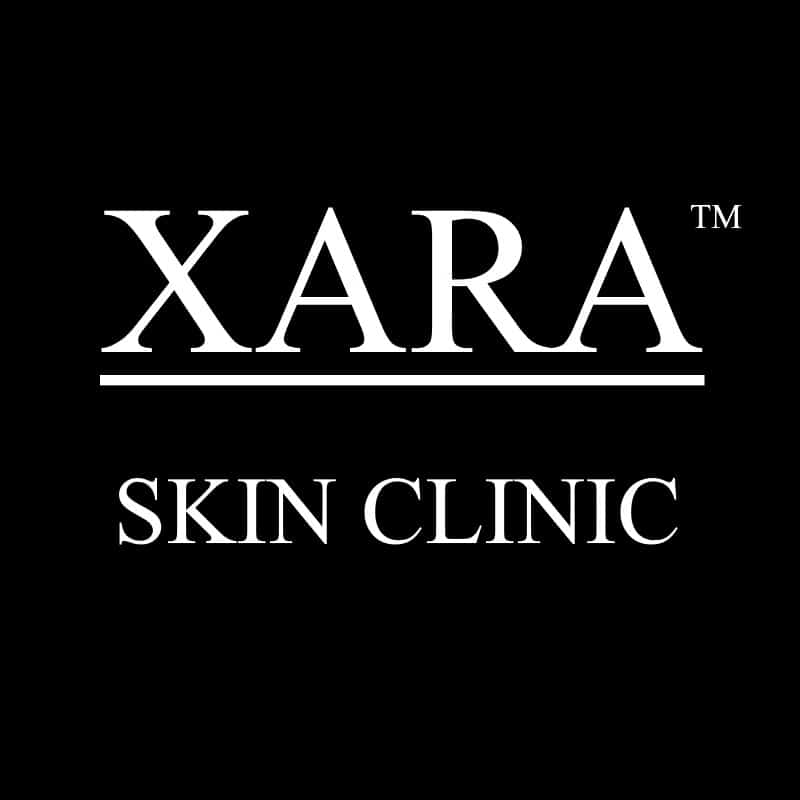 Yes, we have 500 spaces across the street from us in The Canopy.