When are we going to reopen Xara Skin Clinic Sydney Lane Cove?
If it was up to us, we wouldn't have closed down. We had no choose the Australian government made us close because of covert-19 virus.
As far as we can see we can reopen in step two which we have no idea when that will happen. But rest assured we will re-open as soon as we can and with the same great products and services.
While closed we have not been sitting on our hands. We have attacked the clinic with that wonderful environmentally friendly oxygenated bleach. Repainted the clinic with paint that has a special antibacterial additive.
That was not easy, I am one that is not at home standing three meters up on a ladder. But we did it, and it looks great. More light in the clinic and a big clean out.
Across the lane from us
What has been happening across the road from us is The Canopy is nearing completion, due 13 June 2020. Four hundred of the five hundred car parks are open. There are trees planted and lots of paving laid.
The grass is yet to be placed; the entertainment area is nearing completion. The restaurants and cafes are yet to be fitted out. Coles and Aldi and very close to finish. All in all, it will be a great draw card for The Cove.
Where we are will be a great place to visit and spend the day here. Another great reason to visit us.
About us
Just before the lock-down we had a problem with our fantastic diode laser hair removal machine. It came up with a water flow alarm, nothing that would put anyone at risk. More the case it would put the head at risk of failing without the required cooling to the diodes.
We have sent the head back to the manufactures to get it fixed and hope to have it back before we re-open.
That is not to say we cannot do great treatments to remove hair; it is just our machine is more effective in treating the harder to remove hair types.
Blond hair and very dark skin, we have had lots of exceptionally good reviews from our older machine. When we say older it's only a year.
Why not make a booking?
We offer you a free consultation, you can book online or over the phone.
If you have been trying to get hold of us, we are still on email though we are not in the clinic most of the time. When we know a start date, please book quickly.
I know that many clinics will not reopen, in Manly there were three laser clinic beauty salons in one building. Two of them have closed and the shops stripped and up for lease.
Coming back from covert-19 will be a whole new world. But rest assured you are in great hands and our practice manager in a trained health professional.
Who has been hard at work keeping us all safe during the pandemic. She is an essential services worker and has been working at a local hospitable.
If you are thinking able getting a treatment, we offer free consultations. Where you get an experts help in working out which treatment is best for you and you skin..
All our best wishes
All our best wishes go out to our existing customers and our new customers. Please keep you, your loved ones and keep social distancing in place at all times. In our clinic we do not have more than two bookings for anyone time slot, your safety is very important to us.
Scope
skin care skin treatments
no cosmetic injectables medical team required
great skin treatments for most skin concerns
wrinkle removal skin treatments without the need for cosmetic injectables
LED light therapy skin rejuvenation skin tightening
and much more
When are we going to reopen Xara's laser clinic in Lane Cove NSW?
When are we going to reopen Xara's laser clinic and beauty salon? After been shut down by the New South Wales government, we are reopening.
Service Type: Complimentary consultation
Currency: AUD
Will parking be easy to find?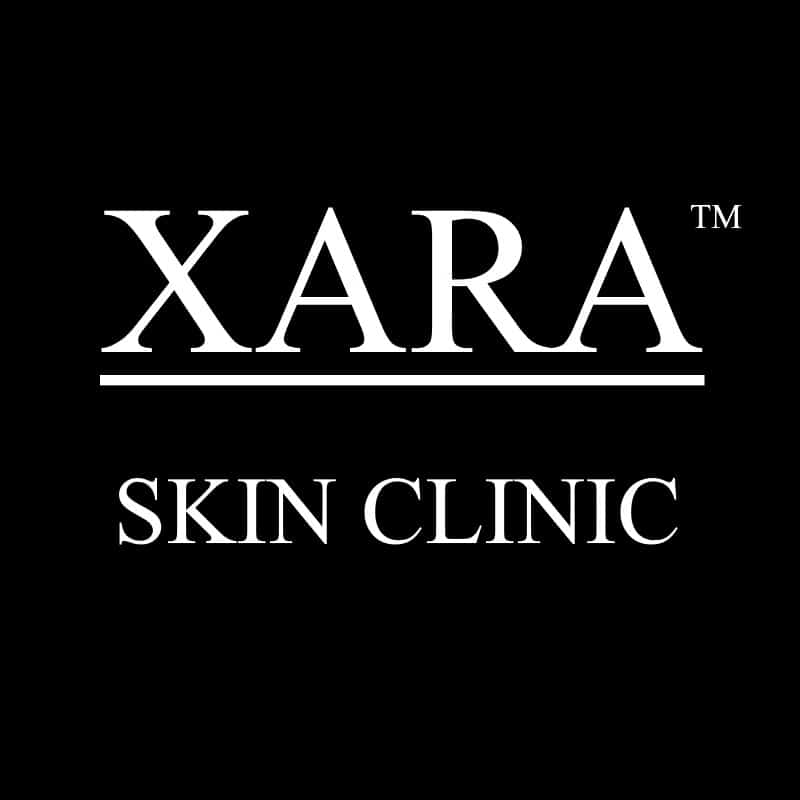 Yes, we have more than enough for you.