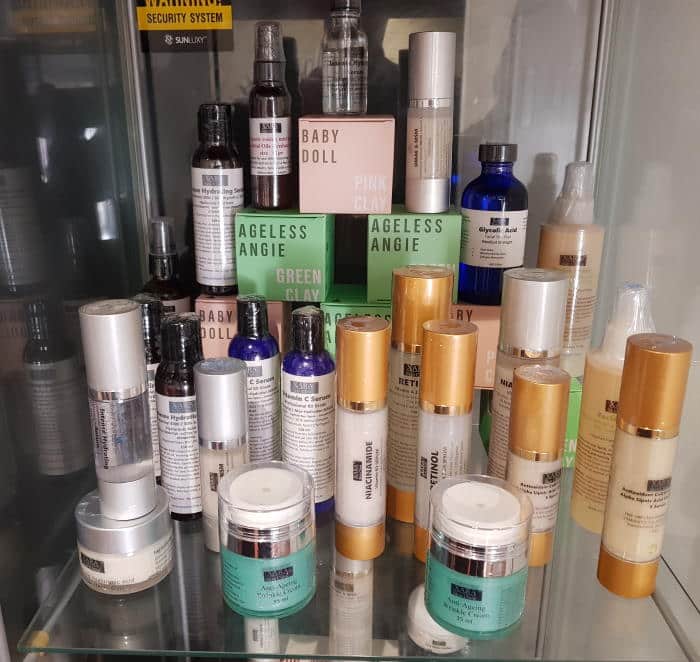 Anti wrinkle serums fantastic why not phone us now?
We have a new shipment of our great serums arriving any day now, with some new skin care products. In that, there is some good news and some bad news. Some of the products that we previously stocked are now discontinued items. The good news is our fantastic beauty products are being restocked.
What is new?
Stem cells serum
We have a plant stem cell serum, which Christine thinks is fantastic. We got a sample with our laser order and it has all gone. To save me from typing it here is an extract from the shop page.
Reverse age serum with real stem cells. This is an incredibly potent serum with plant stem cells, HA, Matrixyl 3000, vitamin C, CoQ10, Niacinamide, MSM and peptides. Fantastic for sensitive skin or another skin type that is showing signs of ageing. This serum should be part of your facial skincare routine, great for sensitive skin and ageing skin.
This is a fantastic anti-ageing formula for dry skin, an elixir for younger-looking skin filled with the superstardom of skincare royalty. It is great for reducing the appearance of wrinkles without the need for anti-wrinkle injections dermal.
Featuring
Featuring plant stem cells to help the skin reduce inflammation, with pro-ageing ingredients. To reduce wrinkles, increase collagen, with a firming effect. Will enhance the skin's natural glow and decrease redness. This serum just disappears into the skin, with no oily feel.
Cyro Pain Relief Gel
Cyro is a fantastic formulation for dealing with inflammation, ailments & injuries. If you suffer from Arthritis, Back Pain,  Golf Elbow, Tendonitis, Carpal Tunnel Syndrome, Tennis Elbow etc. I think you get the picture, just about any sort of body pain.
Cristine tried it and she tells me it works and is great.
CyroTherm is a fantastic formulation for dealing with inflammation, ailments & injuries. If you suffer from arthritis, back pain, golf elbow, tendonitis, carpal tunnel syndrome, tennis elbow etc. I think you get the picture, just about any sort of body pain.
What it does
• It is intensively concentrated which means you use less
• Mends and repairs rather than mask pain
• No prescription drugs or side effects, targets the pain where it is
• Improves range of motion and flexibility
• No greases, staining, scent, cruelty to animals, paraben
Skin whitening serum
Skin lightening whitening serum. If you are looking for a safe and effective way to brighten and tighten your skin, you can find it in this product. Lighten dark spots, brighten the complexion and reduce age spots naturally.
Hydroquinone Free – safe for intimate and sensitive areas – get up to three shades lighter
Contains three of the best natural skin care whitening agents –  MAP vitamin C, alpha arbutin, and vitamin B3 (niacinamide) in a hyaluronic base Great for all skin types.
Uses
To treat hyperpigmentation and pigmentation problems
Inhibits melanin
Lightens the skin and creates an even tone
Reduces liver spots
Great for all skin types and delicate skin
Lightens freckles and sunspots
Amazing for sun-damaged skin
ProCare CoQ10 hyaluronic acid face cream
ProCare CoQ10 HA cream. If you are serious about your skin, this is a must-have.  This serum contains some fantastic ingredients – DMAE for toning the skin, oils and glycerin to moisturise, clarifying alpha hydroxy acids, HA to reduce wrinkles and CoQ10. Great for fine lines and wrinkles anti-ageing skincare.
CoQ10
Alpha Lipoic Acid & HA
CoQ10
Vitamin C
Vitamin A
Pro-Vitamin B5
Vitamin B3
MSM & vegan DMAE
Hyaluronic acid gel cream fight age serum wrinkle face and eye
(HA) Serum moisturizer Next-Gen for deep penetration-perfect for derma rollers.
Next-Gen
Next-gen hyaluronic acid is a newly developed nano molecule. Which means it can penetrate deeply into the skin, to repair the damage. It has an extremely small molecular weight for maximum bioavailability.
It has taken scientists years to develop a smaller HA molecule, able to penetrate deep enough into our skin to be effective. While injection is still the most efficient use of the ingredient, our Gel Cream doesn't require a needle or a visit to a dermatologist. Far more pleasant than a needle, you simply apply our Gel Cream, loaded with hydrating goodness, and achieve a similar result!
More to be added
What we have
anti-wrinkle serums treatments for fine lines and wrinkles
serums for skin that is dry and combination skin body care
treatments for acne-prone skin and skin concerns
moisturiser night cream and eye cream for most skin type
face masks for the repair of sun-damaged skin for most skin concerns
clinic strength serums full of active ingredients
eye care for fine lines wrinkles and all skin tone
anti ageing skin care and body care
retinol face masks for oily skin treatment
our products are cruelty-free
provide facial information results time loss
Will it be easy to find parking?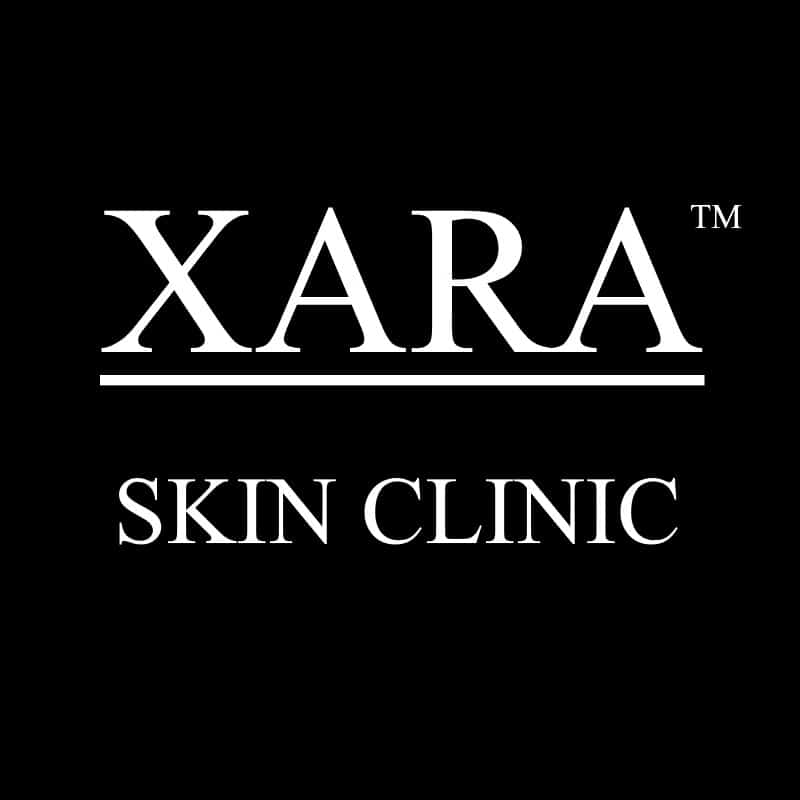 Yes, we have 500 across the street from us in The Canopy.