Cryolipolysis cool sculpting fat removal freezing Sydney
If you have some hard to shift fat that hours in the gym doesn't seem to shift it, we have your answer. At Xara Skin Clinic we are experts in body sculpting non-surgical fat reduction technology experts. Please note that cryolipolysis and coolsculpting, fat freezing treatment are the same thing, just different names. When you come and see us we don't just say cryolipolysis is your answer because that's all we have.
Non-surgical fat reduction treatments have a number of benefits
It is non-invasive procedure, next to zero downtime
Treatment can be stopped at any time
It works, we have many happy customers
Low cost to get rid of unwanted fat in the treated area
Point to where you would like to remove the fat and see results
Treatment removes fat cells rather than shrink them
It is painless to remove unwanted fat treatment
Kills fat cells, weight loss, optional diet and exercise and results
Doesn't require diet and exercise, it's body contouring made easy
No holes to repair or cause for infection
Walk in walk out free consultation
We can treat double chin area
Treat double chin, outer thighs, abdomen areas and more
Safe and tested with time
It is a cellulite reduction treatment
Targets those pockets of fat areas treatment
With all those body contouring removing fatty tissue benefits why would you go done the surgical route. These are freezing treatments that you can have while reading a book, listening to music or catching 40 winks. Walk in walk out cool sculpting treatments that can be stopped at any time. Near zero cryolipolysis recovery time and little effort. In fact we couldn't make removing fat any easier for you. Let our cool treatment controlled cooling machines do the hard work for you while you relax. We have lawyers, doctors, company owners get this fatty tissue reduction treatment. But, we don't tell on anyone, what's in the clinic stays in the clinic.
But, the good news is you don't have to be an body sculpting fatty tissue reduction expert. All you need to do is ask us.
Here are just some of our solutions
Rather than repeating pages we already have for the treatments we have included the links.
Frequently asked questions can be found below.
Confused?
I am confused in what's best for me, well that's what experts are for. Just book a free consultation here. Post treatment some skin rejuvenation might be in order.
No we are not pimping medical grade dermal fillers, why we have much better treatment options, ask us.
What we don't do
surgery medical procedure patients
Cool sculpting cryolipolysis cooling fat reduction near me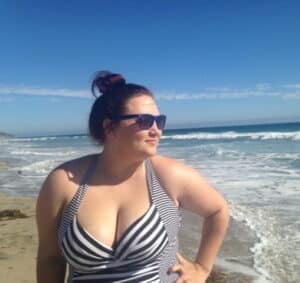 Cool sculpting cryolipolysis cooling fat reduction near me. If you are after non-surgical fast and effective killing of fat cells we are Sydney's experts, go to the best?
Service Type: Complimentary consultation
Currency: AUD
Will there be a problem finding parking?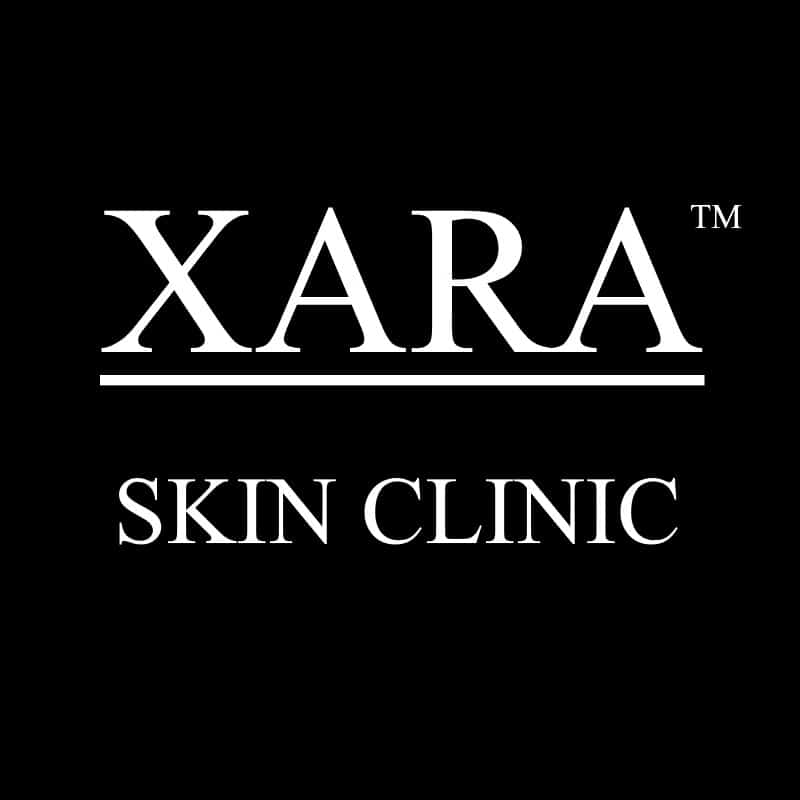 No, we have stacks in The Canopy.
What is the most effective non surgical fat loss treatment?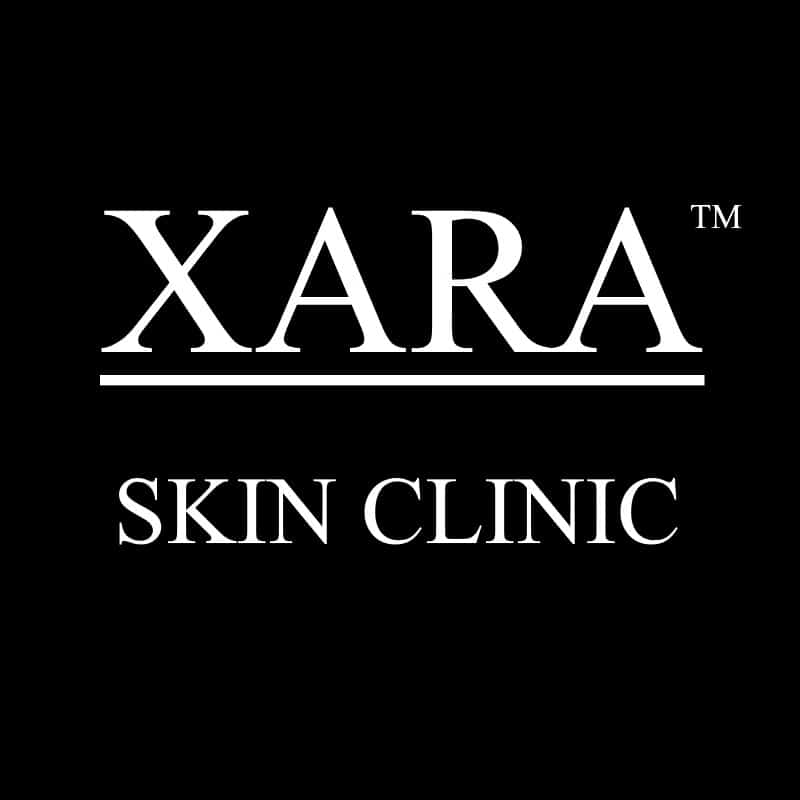 Generally freezing is best at killing fat cells.  Like everything it depends on a number of factors, how much fatty tissue is there and where it is. When there is very little HIFU, laser liposuction, EMS or cavitation.
Does freezing treatment really work?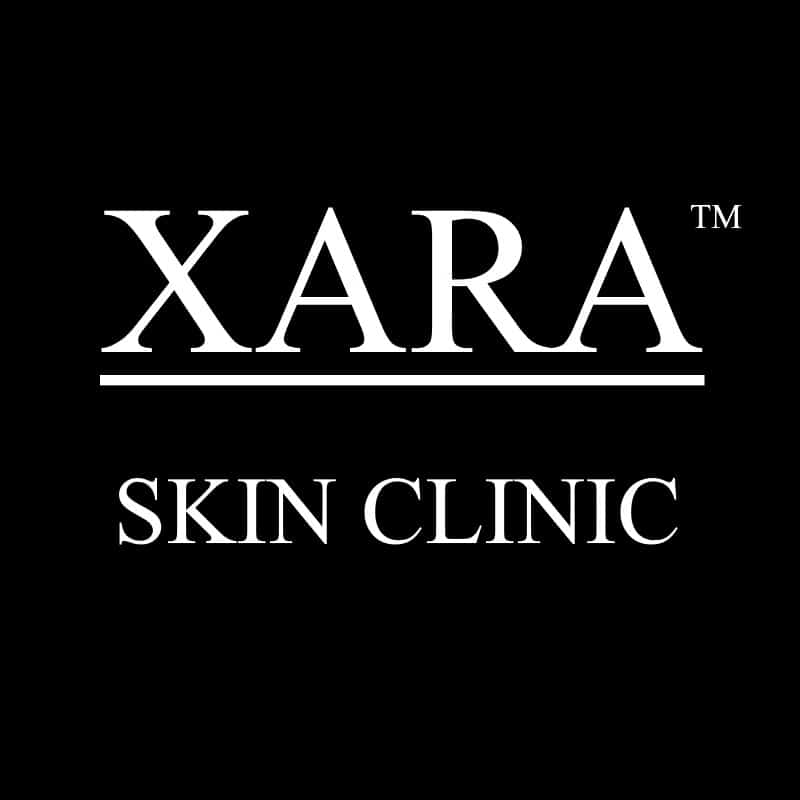 It does, we use it and get great results. The perfect person for freezing is someone the takes care of themselves and just can't shift unwanted stubborn fatty tissue from here or there.
How much does body sculpting freezing cost?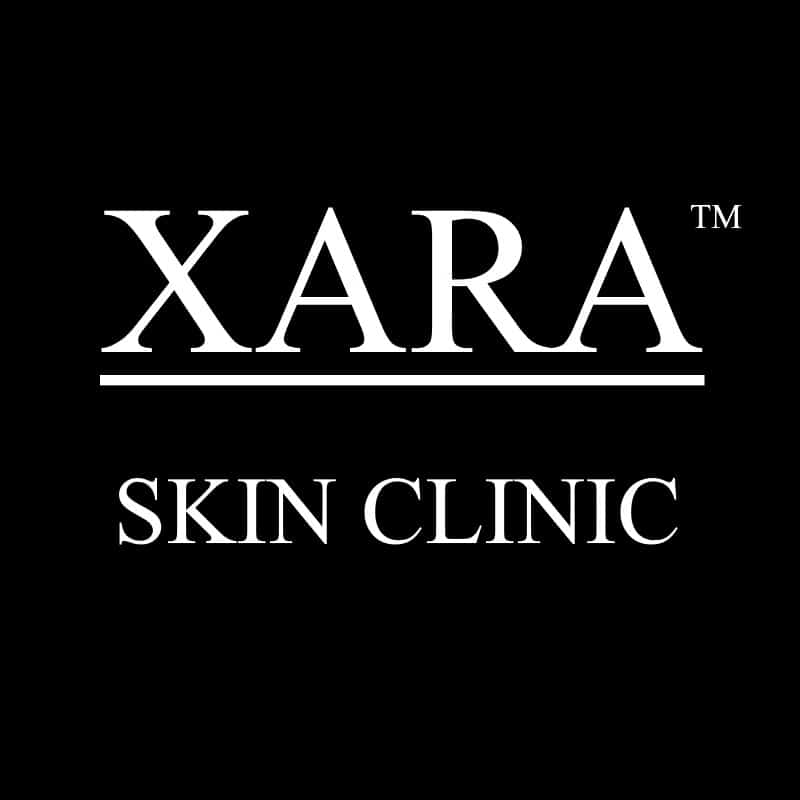 Look at the specials at the top of the page.
Will it remove my stubborn pockets of fat?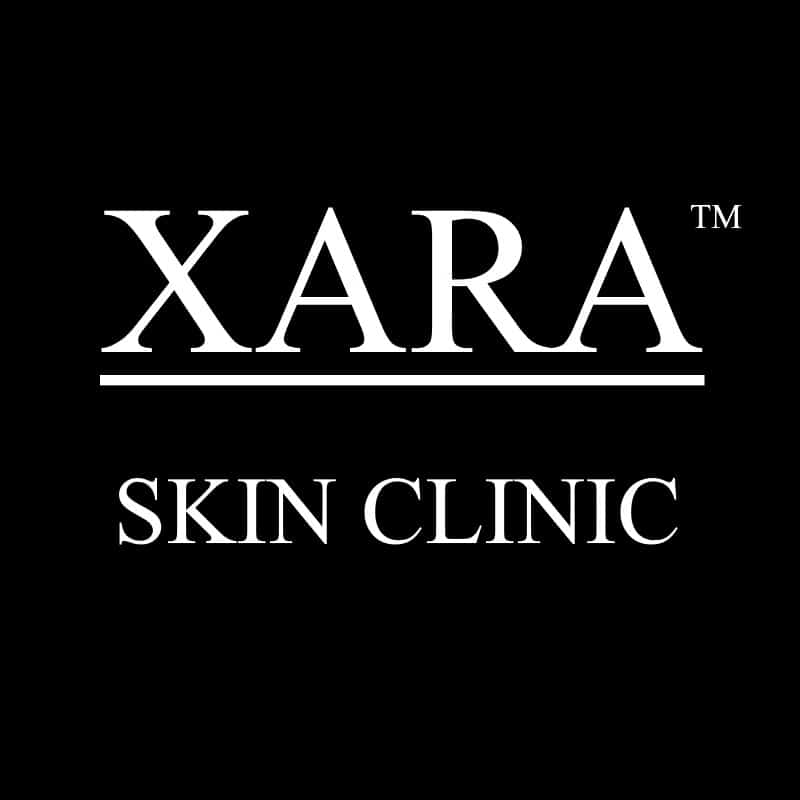 It will kill fat cells in the treatment area.
What are the side effects of the freezing treatment?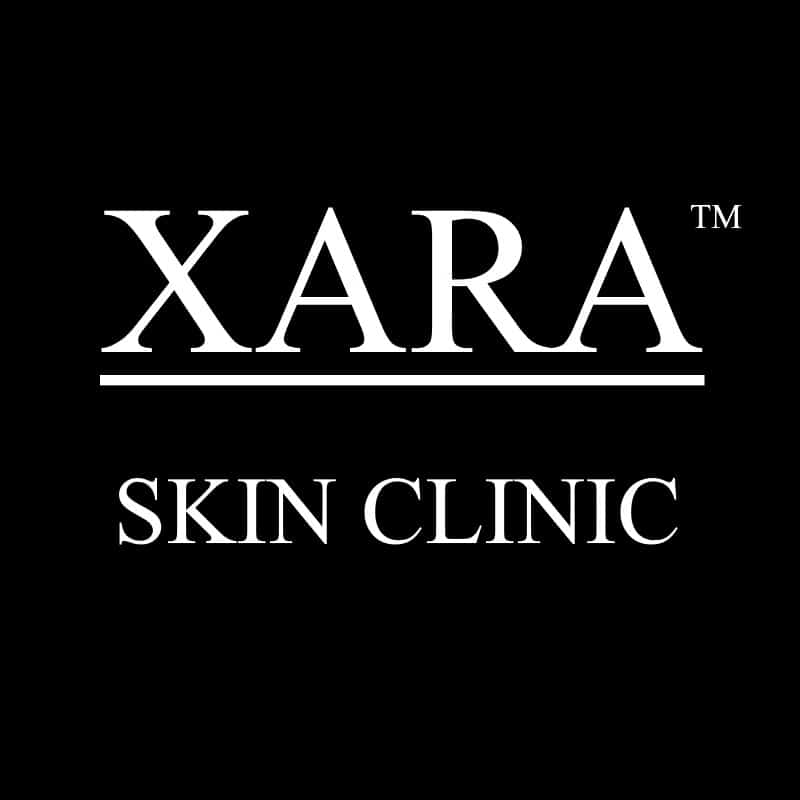 In most cases none, except fatty tissue loss and some skin tightening. In rear cases there can be bruising if there is not enough fatty tissue, we will tell you but if you still want to go ahead. There can be a little redness for a few hours.