Natural larger firmer breasts without implants risks Sydney
If you have always wanted the breasts that you deserve but don't want to take the risk, why not try a natural alternative? We are not offering breast augmentation, out treatments do not use breast implants. The advantages are you can stop at any time, there is not operation. No scars from the incursion cuts, the breast tissue is unaffected, nothing inside you, no silicon and almost no risk.
Breast enlargement
Our breast enlargement machine together with our cream. Help improve cup size, breast volume and at the same time give better texture, feel, breast shape asymmetry and decreases sag. There no cuts, nothing is placed inside you, just a natural process to increase breast size. With no breast implants
Breast shaping
We usually use a combination of HIFU, cream, lift machine and RF.  To remove breast fat and size shape of the breasts.
Breast lift
In most cases we use HIFU, cream and our breast enhancement machine.
Nipple correction
We normally use breast enhancement machine and cream.
Butt enlargement
Yes we can do that with breast enhancement machine and cream.
Why we say almost no downtime
When applying anything or any treatment there always is a risk, even every day activities such as crossing the road or driving a car, there is a risk. Hence, we say almost no risk, if we apply a cream you could have a reaction. But we normally apply a patch first, like wise our machines suction could cause a little redness. They pail into insignificant with the damage an breast implant can cause.
Here are a few groups that alert to the dangers of implants
Is Breast Implant Illness Real
All we say is make an informed decision
We are not saying you should not have bigger firmer breast, all we are saying is be informed first. They are safe and effective alternatives and we offer one of them. Why not find out more and book a free consultation?
We offer breast reduction by removing fatty tissue. Our breast reduction does not involve breast surgery or breast implants
The good news is our treatment is probably much cheaper than you think. Come and see us for real results without the danger of implants. Safe an effective treatments you can stop when you have achieved your results or at anytime.
Instead of recreating our information here are the links
Tummy tuck
Out tummy tuck does not involve surgery. We use laser liposuction or HIFU to remove fat, tighten the skin and increase the skins collagen and elastin. Which results in a flatter tighter skin with more elasticise. No surgery, cuts, stitches, just a natural tummy tuck. With almost zero risk and recovery time.
Free consultation
We offer you a free consultation, where you can ask an experts questions. Get an experts advice and workout what your goals are. We can devise a treatment plan that may involve diet and exercise. We can identify the areas of concern and work out the treatment areas. Book a consultation today.
"Breast augmentation is surgery to insert implants beneath the breasts to enlarge them. The implant type and size depends on how much bigger you want your breasts to become, and on your breast anatomy, skin elasticity and body type"
More information
Scope
non surgical procedures breast
free initial consultation for weight loss
increase natural breast tissue
natural breast lift breast asymmetry
mummy makeover
brow lift, neck lift, arm lift
better size and shape
breast reduction
weight loss mummy makeover
thigh lift
and much more
What we don't do
plastic surgeons revision breast post surgery post operative
breast augmentation breast plastic surgery breast implant surgery implant size
breast breast augmentation surgery plastic surgeons textured implants
plastic surgeon lift surgery bia alcl revision surgery lip enhancement
skin cancer, fat transfer cosmetic surgery dual plane
upper pole specialist plastic surgeon breast augmentation
Amazing bigger firmer breasts without implants danger near me
Amazing bigger firmer breasts without implants danger near me. If you have always wanted the breasts that you deserve but don't want to take the risk.
Service Type: Complimentary Consultation
Currency: AUD
Will I be able to find parking?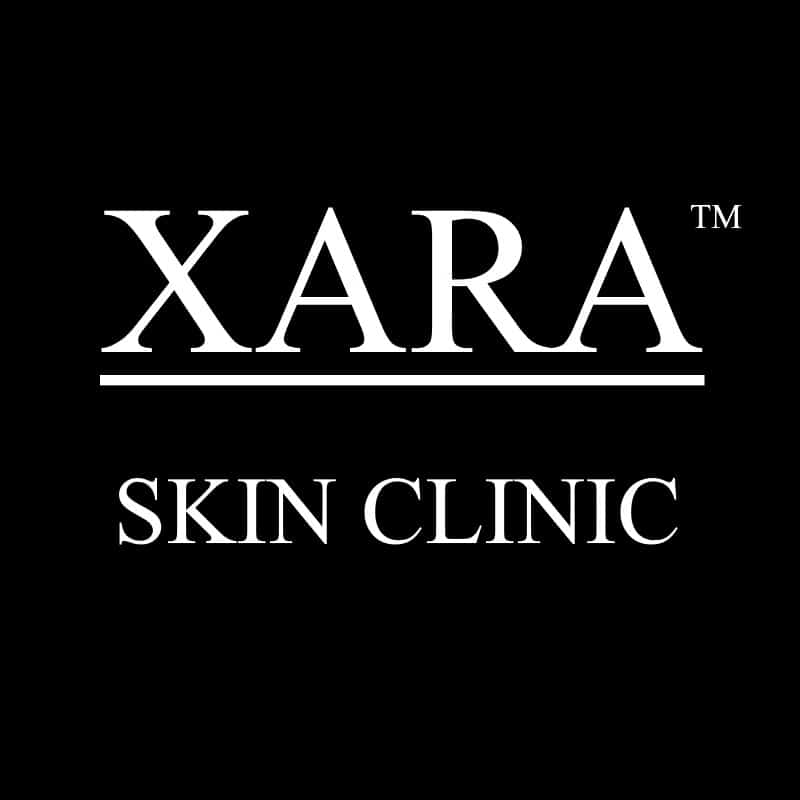 Yes, we have 500 spaces across the street in The Canopy.