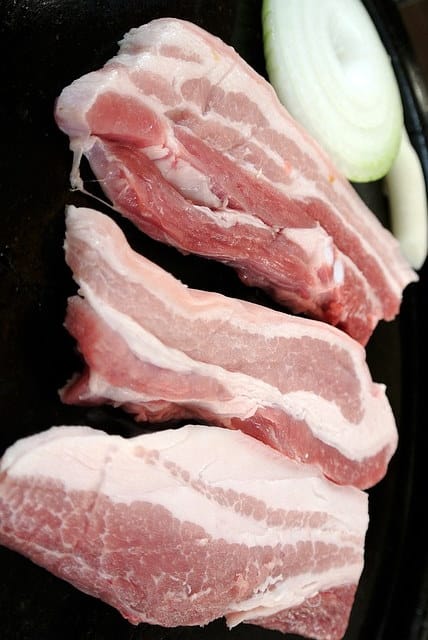 Fat freezing cryolipolysis lipo Ryde cool sculpting #1 best
We are the fat removal expert just a stones though from you. Why not make the trip the fat removal experts near you? If you think parking will be a problem think again, we are right across the road from The Canopy, 500 mostly three-hour free car parks. Just go up the lifts and turn to the right and you will see us. So, make the journey today.
If you have been Binging fat freezing, you might be looking in the wrong place. For great fat freezing bargains go to Xara Skin Clinic in Lane Cove. We are Sydney's fat freezing experts, just have a look at the photos and see the results. Our machine, real people. Make a fat freezing booking today.
Searching for fat cavitation. Then go no further than Xara Skin Clinic, we are Sydney's experts in fat removal and fat cavitation. Just look at the size of the machine, it is a serious piece of technology. Make your fat cavitation booking today.
If cool sculpting is what you are looking for. Don't settle for second best, go to the best. Xara Skin Clinic are Sydney's cool sculpting experts. We use the cool sculpting machine ourselves, so we know how great the results are and how safe it is. Book now.
Cryolipolysis? It's hard enough to say cryolipolysis, if you are after cryolipolysis go to Sydney's number one cryolipolysis clinic. Xara Skin Clinic in Lane Cove, we are the experts. Take advantage of the cryolipolysis specials and book now.
If you are looking for laser liposuction near you? Wrong, wrong, wrong it's Xara Skin Clinic in Lane Cove that you want. We have a new 2017 3rd generation laser liposuction machine. It is a serious machine, take advantage of the liposuction specials and book now.
If you are looking for
fat freezing, fat cavitation, laser liposuction, cryolipolysis, cool sculpting or just the best products and services? Come to Xara Skin Clinic in Lane Cove.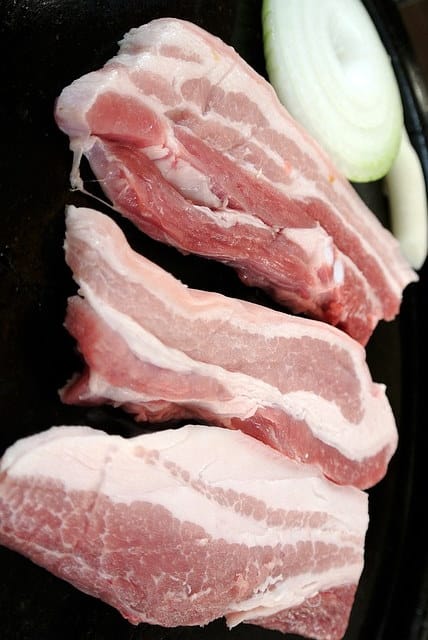 Fat cavitation laser liposuction Ryde

Let us make fat removal easy for you
References
Have a look at our Facebook reviews
Don't go past these Great Treatments

Check out these Fantastic Products

Come in to Xara Skin Clinic ™ in Lane Cove on the North Shore
For an all over whole body experience come and see us in Lane Cove on the North Shore. Come and relax in our opulent ambiance, welcoming staff, the scent of essential oils, calming music, the soft cool breeze. For world class, exclusive treatments and products, we are the beauty and skin care experts in Lane Cove on the North Shore.
There are four free Lane Cove Council car parks in the Lane Cove village. Parking should not be a problem. Please pay us a visit. We are, Xara Skin Clinic™ Lane Cove, North Shore access via Birdwood Lane. We are the North Shore's best secret.