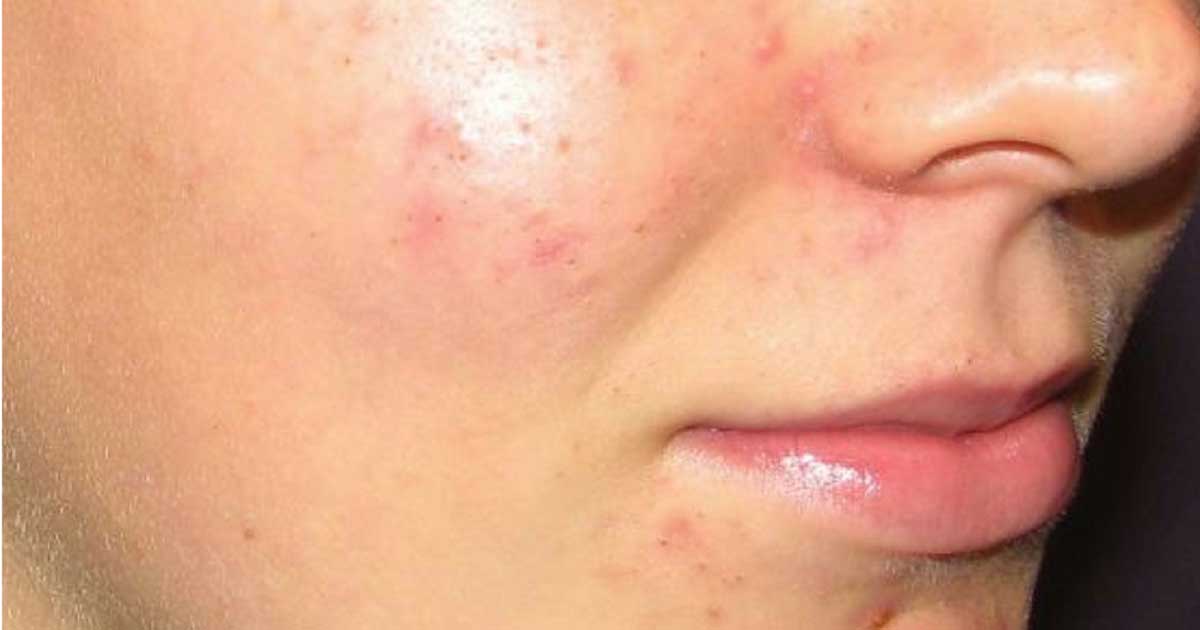 How to Get Rid of Acne?
 Are You Looking on How to Get Rid of Acne
Get rid of pimples fast. People with oily skin is largely afflicted with acne. There is a lot of literature available, listing the methods of removing acne. In this article, we present a list of natural DIY remedies to see a marked difference in skin breakouts in a short span of days. At Xara Skin Clinic we have great skin care acne fighting solution for treating acne, acne skin, glycolic acid chemical peels, cystic acne, removing dead skin cells and acne scars. Long term ways to get rid of excess oil and severe acne.
Here they are some home remedies you could try:
#1 Cinnamon and Honey
Both cinnamon and honey have antimicrobial properties, which makes them an ideal combination to remove dangerous microbes from the skin and control acne breakout. Mix a teaspoon of cinnamon with two tablespoons of natural Manuka honey. Manuka honey is found in the forests of New Zealand, and they are known to have amazing healing properties. Mix both and apply on the skin evenly. Leave it overnight and wash face in the morning. You will notice a marked difference in the skin tone and the appearance of acne.
#2 Orange Juice and Peels
Orange has Vitamin C and ascorbic acid, which helps to keep the pimples at bay. Squeeze some juice from orange and keep the peels. Watch your hands to avoid bacteria transfer and clean the face with a mild scrub. Rub the peels on the acne and dab them with orange juice. After an hour, wash the face with warm water and pat dry.
#3 Egg Whites
Eggs are cheap and available everywhere. The egg whites are full of amino acids and vitamins, which help to cure pimples, eliminate scars and rebuild the cells. Whisk egg whites from three eggs together and use your fingers to apply them on the skin. Let it dry and reapply again. Do this process four times and after the last application, wait for 20 minutes to wash off the egg whites mask. Massage a mild skin moisturiser.
#4 Strawberry and Honey
Most of the commercial applications for acne treatment contains salicylic acid and the same is present in strawberries naturally. The role of salicylic acid is to stimulate the upper layer of the skin to shed the dead cells, enabling the clogged pores to open and aiding the removal of bacteria. Mash three strawberries with two teaspoons of honey and blend them together. Wash your face with lukewarm water and spread the mashed mixture on the skin evenly. Wait for 30 minutes and wash off the mixture.
#5  Basil
Commonly used in cooking, basil is a known anti-inflammatory, antioxidant and antibacterial agent which is effective in controlling the swelling of pimples. Research shows that some kind of bacteria have become resistant to common antibiotics and basil is a cure for them. Lightly heat a handful of basil leaves in the saucepan and boil them. Let the boiled basil water cool before you strain out the leaves. Use a cotton ball to apply the basil water to the acne spots. Leave it for an hour and wash off. The basil water can be refrigerated for five days.
#6 Tea Tree Oil
Tea tree oil is another common ingredient in commercial anti-acne formulations. The oil is a natural solvent which is effective in penetrating the skin through the extra sebum, work on the clogs and remove the dead cells. The oil has strong antibacterial properties. Do not use the raw oil. Mix a portion of oil with nine portions of water. Clean your face with lukewarm water and use cotton balls to apply the oil solution on the skin. As before, leave it for some time and wash the face with water, and pat dry.
#7 Aloe Vera
Aloe vera gel is in a lot of beauty products. The gel has antibacterial properties and helps to reduce swelling and redness. You can extract the gel directly from the aloe plant or buy one from the market. Apply the gel directly on the acne or mix it with tea tree oil or garlic oil for better response.
Get rid of pimples fast. These were some of the natural methods to treat acne scars. Try them out, and I am sure you will notice a marked difference on your skin. Note we don't recommend benzoyl peroxide. Have a look at our fantastic skin care products in our shop.
Are You Looking for best home remedies for acne prone skin #1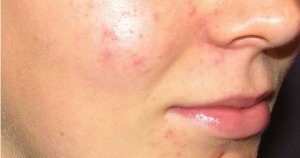 Are You Looking for best home remedies for acne prone skin #1. In this article, we present a list of natural DIY skin care routine to see a marked difference in acne breakouts
Service Type: Free consultations
Currency: AUD
Is parking easy to find?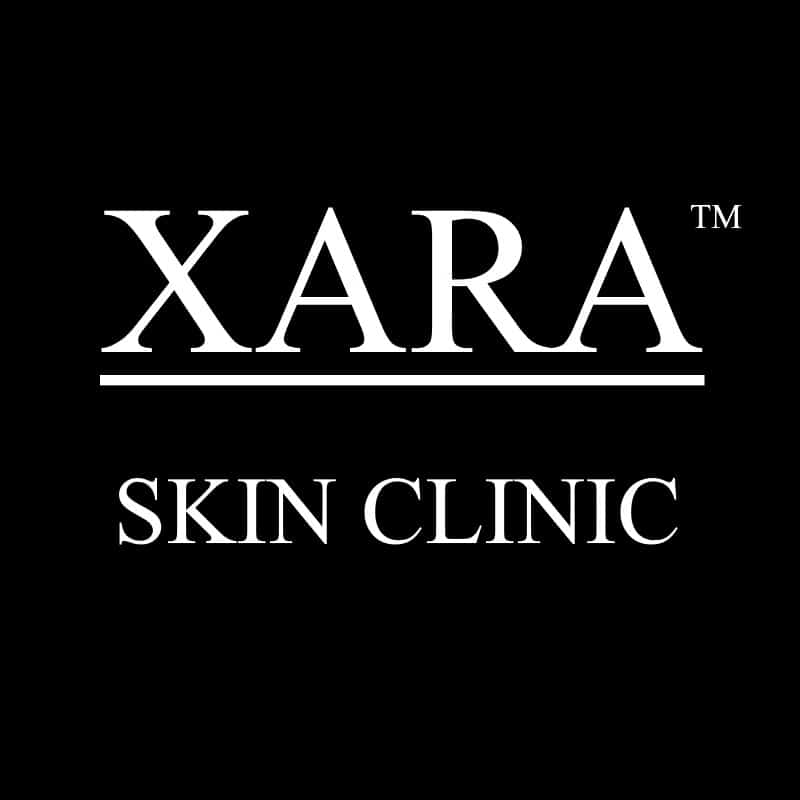 Yes, we have more than enough for you.