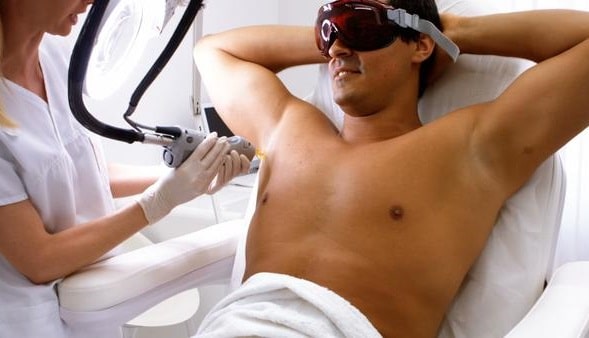 Laser treatments tattoo hair removal Sydney pigmentation red vein
There is a little confusion in what a laser treatment is. This blog is an attempts to clarify what is and what differentiates the different treatment options.
This is sort of a wrong way around blog, normally a customers comes in and says I have this problem, skin concerns or that problem. Then it is up to the experience of the expert team to work out how to give the customer the safest most effective treatment.
So, this is what the laser clinics expert thinks, what treatment or combination of solutions will give the customer the best results. It is also to demystify the terms that might be used and what skin treatments they are generally used for.
In general there are
Plasma - electric plasma used to remove moles, skin tags and more
RF - anti ageing skin tightening, fat and cellulite removal
Fractional RF - tighten skin and fat removal usually treats the deeper layers
HIFU - skin lifting and fat removal usually treats the deeper layers
LED light therapy - skin lifting and helps healing
Low level laser - fat and cellulite removal
Non ablative laser - pigmentation, hair, red vein, fungal nail removal skin lifting and rejuvenation
Ablative laser - tighten skin  and rejuvenation
IPL - pigmentation, hair, red vein, fungal nail removal, skin lifting and rejuvenation
If I have missed some, sorry.
What is the difference between the skin treatments and laser technology?
Generally laser is more effective than IPL but it is a stronger skin treatment and delivers more energy to the area. Really this becomes quite complex to give the number of sessions.
What quickly becomes apparent is the laser is very versatile and can do many things. But the question is what does it do best, now that's not an easy one to answer. Because there are so many variable's and everyone is not the same. They don't have the same skin colour and that's an important factor.
Don't think I am trying to get myself out of a hole. But rather than try and work it out over the internet, contact us and come in for a free consultation, choose your option and get pricing. This is the safest and most effective way, get an expert with advance experience to explain and give you guidance. If you are looking for removal prices look at our specials page or the online booking.
Here are some links to our pages
We offer you a free consultation, book online or over the phone.
Other options
great picosecond laser tattoo removal clinic
safely and effectively without damage to surrounding skin
the newest in highly advanced laser technology laser clinic
we don't price match we offer the best value and results
fine lines and wrinkle treatments gone no cosmetic injectables
anti wrinkle lines wrinkles gone for most skin types and better skin tone
fantastic pigmentation removal
picosecond laser tattoo removal
and much more
While you are here
While you are here have a look at our fantastic specials on, laser hair removal, tattoo removal and much more.
Frequently asked questions are below
If you are looking for medical grade anti wrinkle injections dermal fillers, cosmetic injections, skin needling, fillers lip, you won't find them here. We don't push them because of the risks, we have a better way.
Amazing solutions with the newest lasers near me experts
Amazing solutions with the newest lasers near me experts - We are experts in treatments with lasers, why settle for second best, to see more click here.
Service Type: Free consultation
Currency: AUD
Do you have parking for me?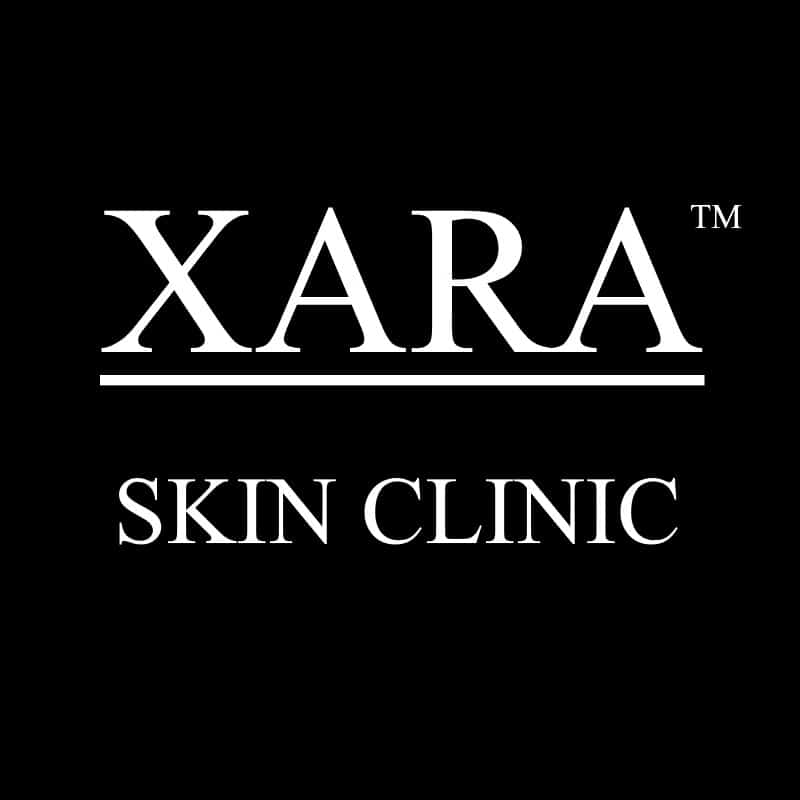 Yes, we are parking rich.
What is the most effective fat removal treatments?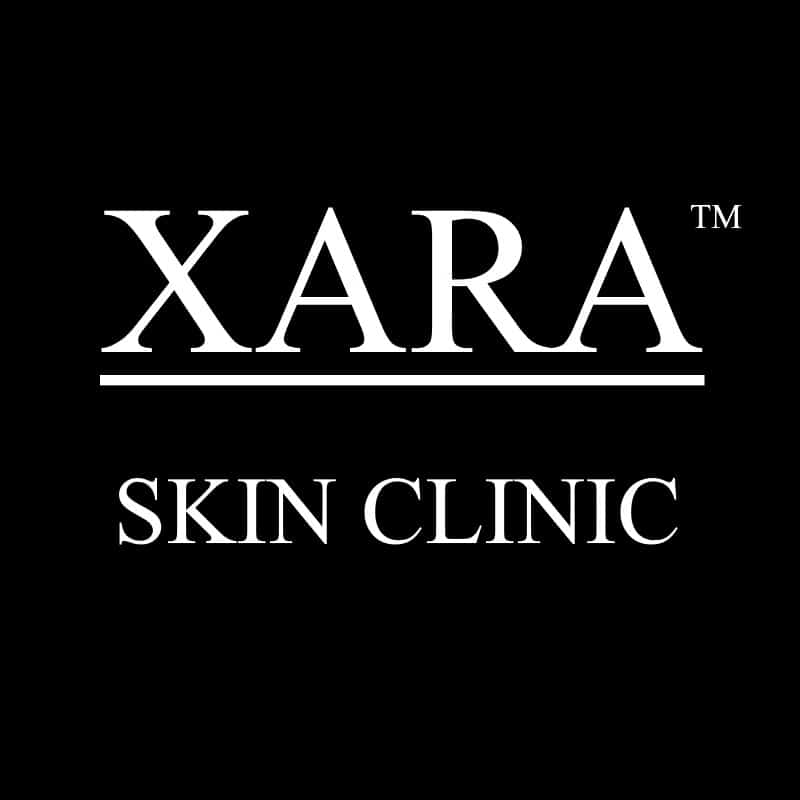 That depends on many factors, the best way is to come in for a complimentary laser clinics consultation.
How effective is it on white hair?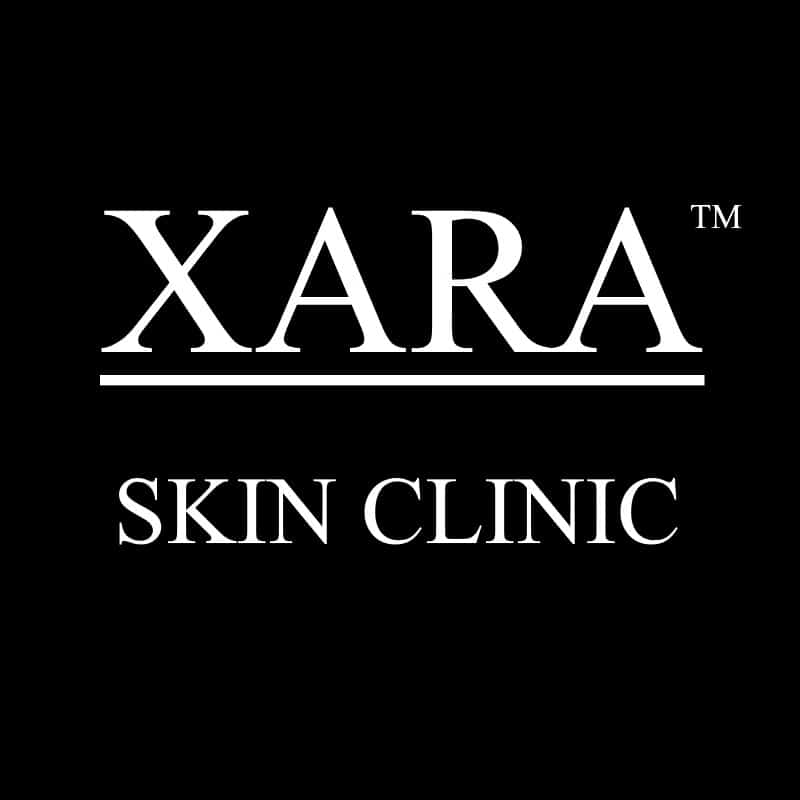 It is a bit hit and miss with white hair, it depends on how much melanin is in the hair.