Look younger in just a few hours Sydney best anti ageing #1
Life is not fair just when you have worked it out you start to look old. When lines turning into wrinkles. Now we are living older we need to take care of our skin. Modern day life thanks it's toll on our bodies, why not do something about it? Do something just for you and your lover.
Our team has years of experience in anti-ageing and fat reduction, we can get you the results you are after.
In just an hour or two
What if I said that only in just a hour or two you could take years off your look? How you may ask? These treatments stimulate collagen  and elastin production, reduce fine lines wrinkles, improve skin texture and elasticity, better skin tone, for all derma type. Well there are many non-surgical treatments that can help you look younger and take care of your derma. Well, you only have one derma and your skin is your bodies largest organ. So, taking care of number one is important.
How do we do it?
By spending hundreds of thousands of dollars on the latest and the best high tech beauty and skincare machines.  We have machines you probably didn't know they existed. Machines to tighten the skin, remove fat, increase breast size, remove man boobs, grow more hair, remove hair, give you great abs and much more all in our clinic near you.
Here are just some of the treatment options including
We really have so many treatment options. Some of them the Hollywood stars swear by. Why? because they work, they are shortcuts to a better body. So if you are time poor and not without a few bucks we can change you for the better at probably less than you think it would cost.
Non invasive breast lift enhance
These are just a few of our treatments.
Why do the treatments have Sydney on the end? Because we are only in Lane Cove. Give us a little while and we will be everywhere in Australian city areas. Each year we grow by 100%, by delivering what you expect, the safest most effective treatments. As for side effects, there really are none other than a little redness for an hour or two.
Scope including
hyaluronic acid treatment, anti wrinkle for the appearance of deep lines and wrinkles
glycolic acid anti wrinkle lines wrinkles get rid of dead skin cells, great for oily skin
long lasting anti aging treatments for fine lines, frown lines and skin health
serums packed full of active ingredients for better skin tone
laser carbon facial fantastic for oily derma most derma type and collagen production
anti wrinkle daily night cream face cream for sensitive skin, improve skin and for most skin types
and much more
Well don't be, just make a complimentary consultation and let an expert with experience guide you. We are Sydney's experts in making you look younger with so many amazing treatments. By deliver that to you we save you time and money, by getting you the results. Don't forget to check out our fantastic products, such as face night cream and hyaluronic acid, great for sensitive skin.
Why not make a booking today, you can make it online or over the phone. What have you got to loose? Why not come and see us? We are not far from you and and have stacks of mostly three hour parking just across the laneway from us. We offer you a complimentary consultation and the safest most effective treatments. We are a high end clinic without the high end price, we have rooms full of the latest skincare and beauty machines. Why not come and see us today? and follow us on Facebook.
Treatments to look younger in just an hour or two near me better #1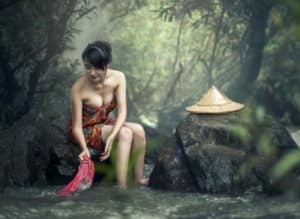 Treatments to look younger in just an hour or two near me top #1. Life is not fair just when you have worked it out you start to look old. Now we are living older we need to take care of our derma.
Service Type: Complimentary consultation
Currency: AUD
Is parking easy to get?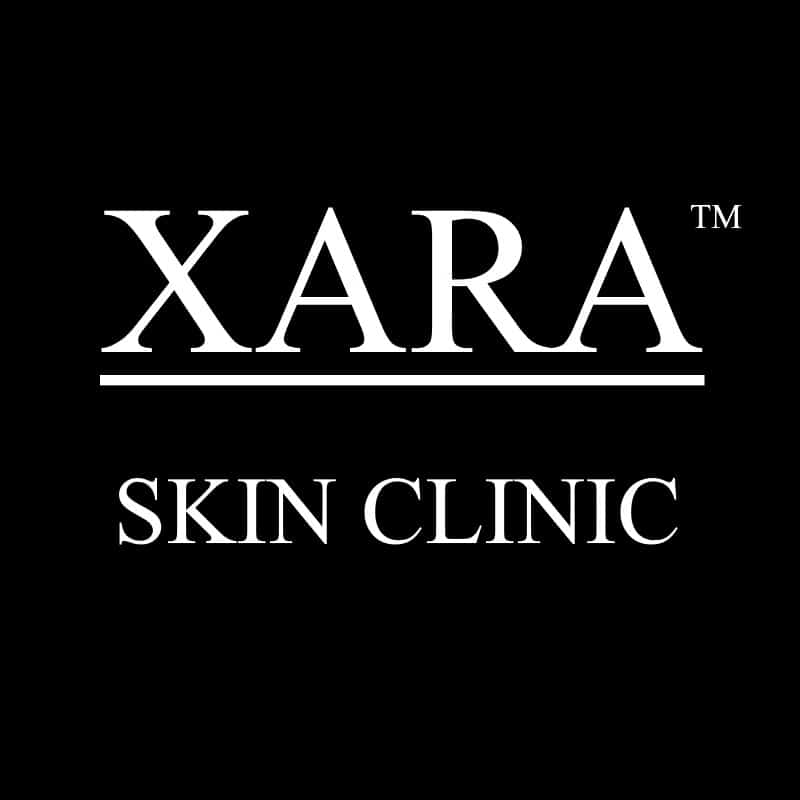 Yes, we have 500 spots across the street from us in The Canopy.