Things know before visiting laser clinics hair removal Sydney
The warm weather is here!
And before you raise that arms and strut in that bikini, you might want to consider visiting a laser clinic and look at the benefits of undertaking painless laser hair removal.
If you tried removing that facial and underarm hair through shaving, plucking or waxing and yet remain unsuccessful. Then say hurray to laser hair removal that will give you hair-free skin with less discomfort and pain.
Laser hair removal is one of the fastest growing services of non-invasive cosmetic dermatology. It has become a popular way of getting rid of excess body hair by using a beam of light to burn the roots of the hair follicles, thereby minimizing or stopping its growth.
Our three wavelength laser
It uses a single or triple wavelength which matches the skin colour and targets melanin in the hair by heat.
The practice of hair skin care is not only done by women. More and more men are joining the hairless brigade. After all, hair treatment practices are being done for cultural, religious, medical, aesthetics and sexual reasons.
Better systems
It has been developed based on the high demand for longer and more efficient hair loss systems. Laser clinic hair treatment for men and women have a larger market thus laser clinics have expanded its services.
For women usually concerns elimination of excessive hair in the face, underarm, legs, brazilian genital area and buttocks.  Laser hair removal treatments for men usually involves removing hair in the face, arms, back, legs, brazilian chest and genital area.

Wonderful treatments IPL or laser solutions
There are three known popular skin treatment laser hair removal laser hair removal skin treatments types:
Diode laser which is effective for light and dark skin

Alexandrite laser which is the fastest of the laser types and best for treating those with light skin complexions and used in treating large part of body areas.

NDYAG that uses the long pulse laser and is best used on all skin types, including tanned skin.
At Xara Skin Clinic our laser uses all three wavelengths to give you the most effective results.
IPL treatments
Another popular method is the intense pulsed light or IPL, which has been developed as a technology for skin treatments best used on light to medium skin tones and darker hair. It can be used to tighten loose skin and collagen production.
Laser removal cosmetic
Laser hair removal may be more expensive, but it is more permanent. Often preferred and highly recommended especially for those with irritating ingrown hair. It can target dark, coarse hair and adjacent skin areas remain undamaged.
The method of laser hair removal is fast and can treat massive hairs in any part in a short time. Per session treatment per body area identified can last from 20 minutes to an hour.
For instance, hair removal laser for women can last for a few minutes. Laser hair removal laser for men especially on large areas such as back, chest and legs can take up an hour.
How many treatments
It usually takes 3-4 skin treatments to see the difference, notice the hair reduction and to get the results. Unwanted hair especially for men may take an additional 1- 2 skin treatments.
Visit a laser clinic that is run by a trained medical professional in your area who can address your skin concerns such as Xara Skin Clinic. It is a safe and effective treatment, it is recommended to shave the area a day or two before the scheduled treatment.
Sun exposure should also be avoided for a few days to prevent sunburn or skin irritation.
Things Know Before Visiting
Check for our special laser hair removal prices on our specials page. At Xara Clinic, we use a test patch to ensure that you have no adverse reaction to the IPL or laser treatment to remove hair.
After the treatment, you will feel more confident to raise or expose those hair-free smooth underarms or other area every day with confidence!
We don't do medical grade cosmetic injectables, skin needling, cosmetic injectables cosmetic injections anti wrinkle injections dermal fillers lip or need a medical team, because we know a better way that gives you the customer a better outcome.
If you are looking for skin treatments LED light therapy, skin tightening and for pigmentation removal you can find it here. Don't forget to check the specials for skin tightening, fat reduction and pigmentation removal on our specials page.
Removal treatments book a complimentary consultation. Booking online or over the phone.
Other treatment options
light therapy best results skin
skin treatment acne scarring
reduction skin tightening
microdermabrasion and skin peels
skin solutions
prices skin can be found on the specials page
find a clinic, you have found us, book now
and much more
See our conditions privacy policy, terms conditions and cancellations, refunds below.
What we don't do
pdo threads, because pdo threads don't last where our solutions do
medical team, just a team of experts
Things Know Before Visiting Laser Clinics Hair Treatment near me
Things Know Before Visiting Laser Clinics Hair Treatment near me. If you are looking for IPL or laser hair treatment have a look at this blog for what you need to know.
Service Type: Complimentary consultation
Currency: AUD
Will parking be a problem?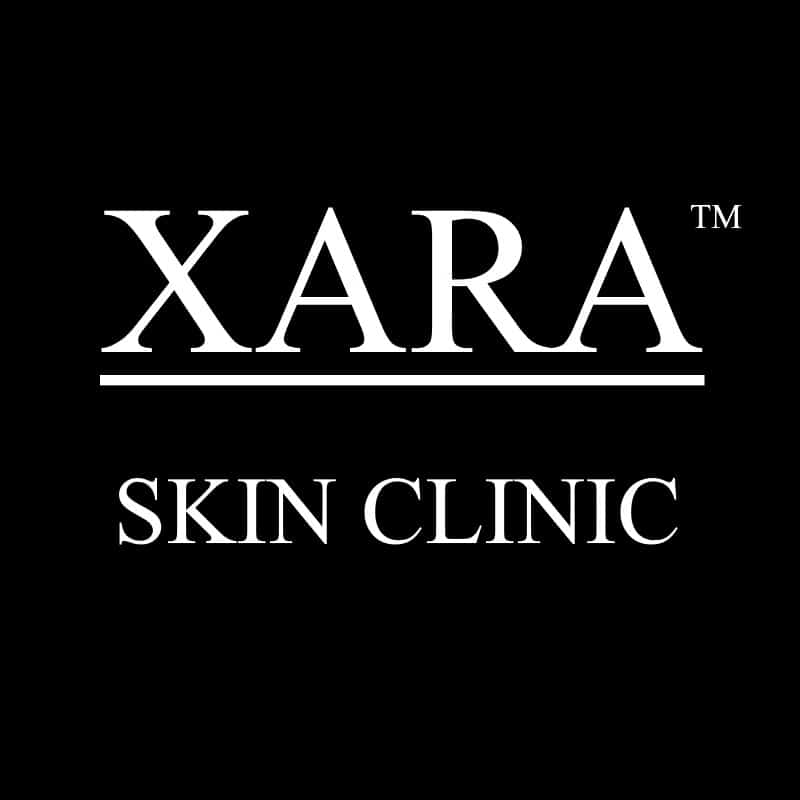 No, we have lots of it.
Is it permanent hair reduction?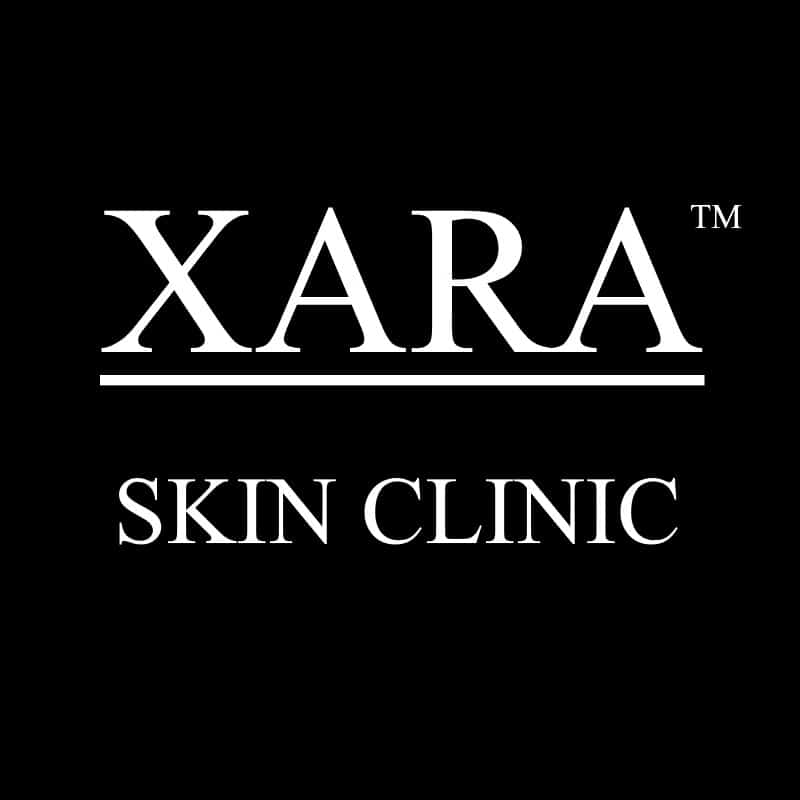 It is as permanent as the body will allow.