We have picosecond lasers to remove tattoos phone us now
Do you have an unwanted tattoo regret but are not sure what laser tattoo removal entails? Rest assured you're in good hands when you visit Xara's! 
Our expert technicians specialise in solutions for removing tattoos. Which fades or makes your tattoo vanish. Minimal scarring and minimal discomfort are guaranteed! At Xara's, we use the most advanced laser technology that will offer you a painless, fast and effective eliminate the tattoo result.
With our fantastic
With our fantastic picosecond, Q switched the laser. Yes, it's safe, efficient and affordable too! With fantastic results.

Our tattoo removal technology is suitable for any skin colour and type of skin. To target the widest range of tattoo ink including reds, greens and blues. We do this in the shortest amount of time and within the least number of laser removal sessions possible.
How laser tattoo removal works

You'll feel safe and secure with our friendly and highly trained technicians! Our technicians will conduct the laser removal using a microsurgery technique called "selective photothermolysis".  "Selective" refers to the specific tissue areas that will be the target, "photo" refers to light, "thermo" refers to heat" and "lysis" refers to destruction.
In other words, selective photothermolysis uses specialised light. That heats and absorbs the specific tattoo-pigmented tissue rapidly. This causes the tattoo to shatter into smaller ink particles. As the pigmented ink shatters, the immune system will remove it over a period of a few weeks. The treatments stop when complete tattoo removal is achieved.
Select wavelengths of light are delivered at very high energy levels. Which produces a series of laser pulses of energy.  In an extremely short period of time create enough power to affect the target area, without damaging the surrounding tissue or layer of the epidermis.

What does it Feel Like?
Customers will only feel a type of sensation akin to a soft rubber band flick to the dermis. The whole treatment takes between 15 and 30 minutes depending on the size of the tattoo. The good news is, getting a tattoo removed is much less painful than getting a tattoo in the first place! A local anaesthetic can be applied if the tattoo is in a sensitive area and an antibacterial ointment applied to the treated area.
The cost
The cost and amount of sessions to eliminate your tattoo will depend on an array of factors. This includes the colour, type ink and deep of the ink.  Each session is usually 5 to 9 weeks apart to allow a maxi-min period for the body to eliminate the ink and for the healing to finish.
We recommend the application of an antibacterial ointment for the treated area, daily until the area heals. This reduces the risk of infection and scars. Customers may experience pinpoint bleeding with the forming of scabs or blisters. This is completely normal. Customers may even wash or bathe as per usual as long as they do not engage in vigorous activity for age days after the session.
Why choose Xara's?
It's painless, affordable and efficient removal work!

We do small unwanted tattoos to large tattoos

We'll tailor our offerings to you and your derma tone

Difficult to remove tattoo artist endeavours are no problem even on darker derma

Our tattoo removal procedure technicians are fully qualified in laser treatments and highly trained

You can get your skin's appearance back to its original form!
Thinking about getting your tattoo zapped? Visit Xara's in Lane Cove today!
At Xara's, we guarantee compliance with industry best-practice. Our technicians are fully qualified professionals. Who will carefully assess your needs and develop a treatment plan just for you?
Talk to us today!
Talk to us today so we can determine whether our offering is right for you.
We are near you, Xara strives to achieve the fastest and most efficient results to exceed your expectations!
For more information please call us at 02 9420 977 or 04325 90992.
We offer you a complimentary consultation where we inform you of the tattoo removal offers. What to expect and what it will feel like, any possible common side effects and post-treatment. Such as reducing sun exposure to the treated area it's important for healing to complete.
Frequently asked questions are below
What we don't do
medical procedure patients medical
Other options
find new top guide layers
Because
Because the laser treatment pulse is so short surrounding skin is not damaged. This gradually destroys them whilst the body's lymphatic system will work over several weeks to flush the ink out of your body. It is painless with the whole laser session usually only lasting a few minutes. After the session, the area should have sunscreen to avoid sun exposure. 
Where is Xara's?
We specialise in care providing the leading laser skin services tailored to suit your specific skin type and skin problems. For more information please call us at 02 9420 977 or 04325 90992.
Removing a tattoo near me how to get rid of a unwanted tattoos
What is the process of getting your tattoo zapped? Considered having to remove a tattoo ? Here we discuss how can you remove one of your regrets.
Service Type: Complimentary consultation
Currency: AUD
Do you have parking for me?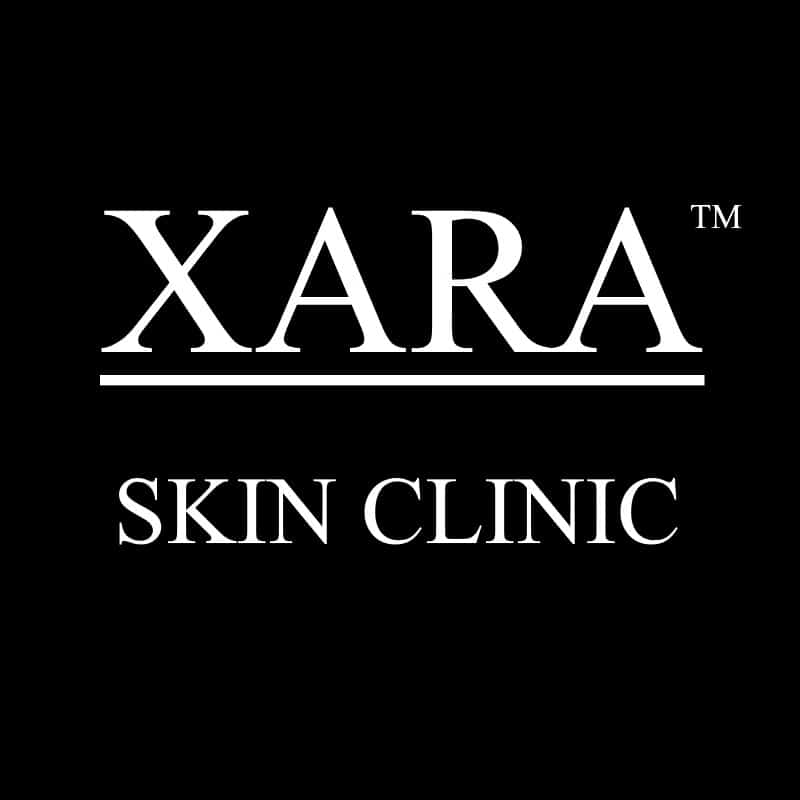 Yes, more than enough in The Canopy.
Does laser tattoo removal leave scarring?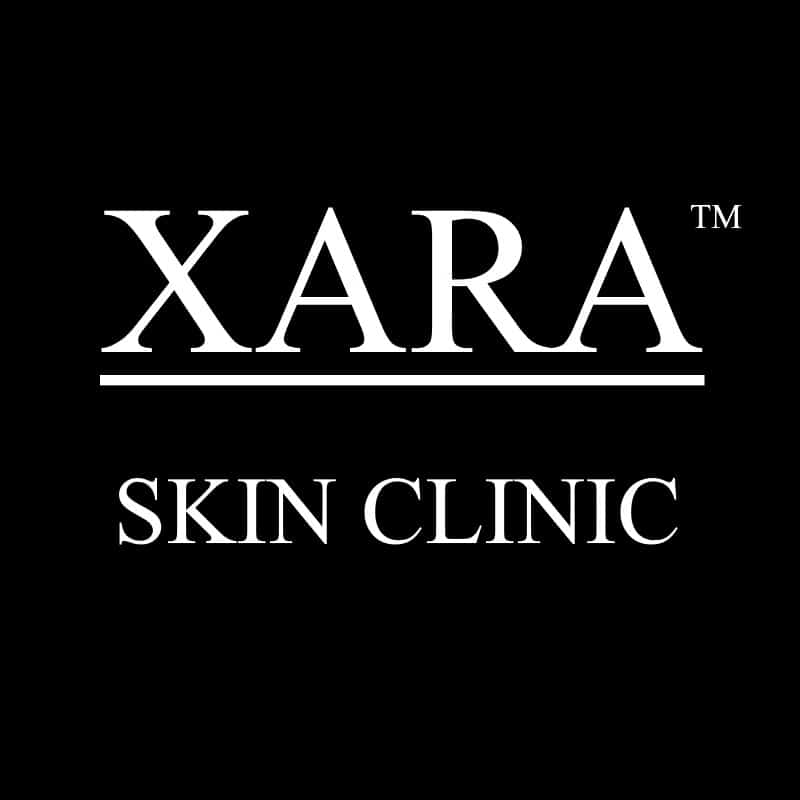 Most customers don't develop scars. If you are unlucky and this does happen or you notice a minor textural change to your skin. Xara's can remove scars with Thermagie-CPT and other scar removal solutions.
How long will it take to remove my tattoo?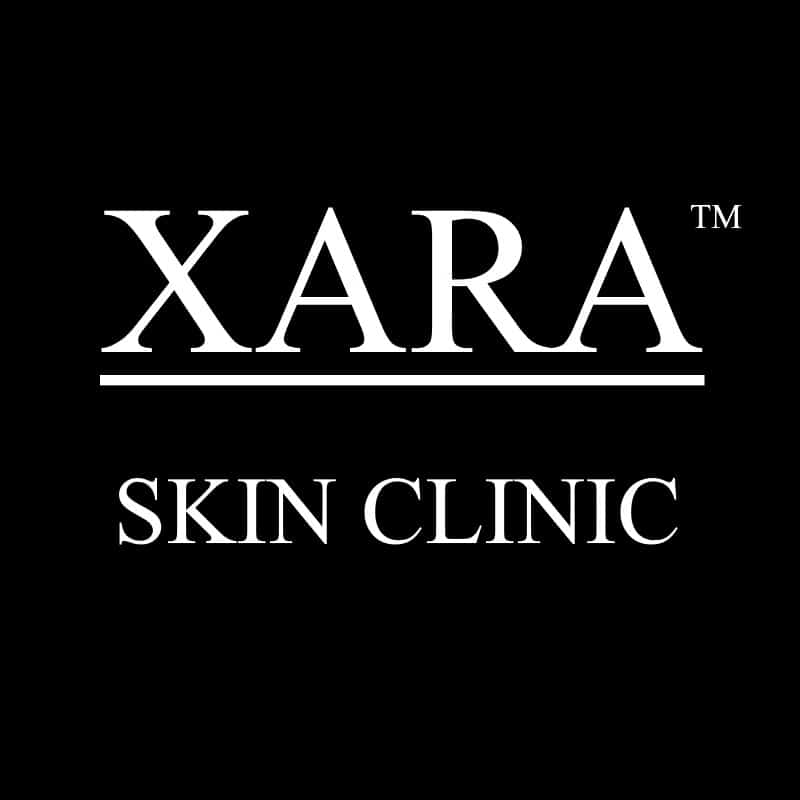 The speed of laser tattoo removal depends on several factors.  Such as method of application, colour and type of tattoo ink and deep of the ink.  Furthermore, each session can be 5 to 9 weeks apart to allow the epidermis enough time to heal between. This is continued until complete removal has occurred.
Does it hurt?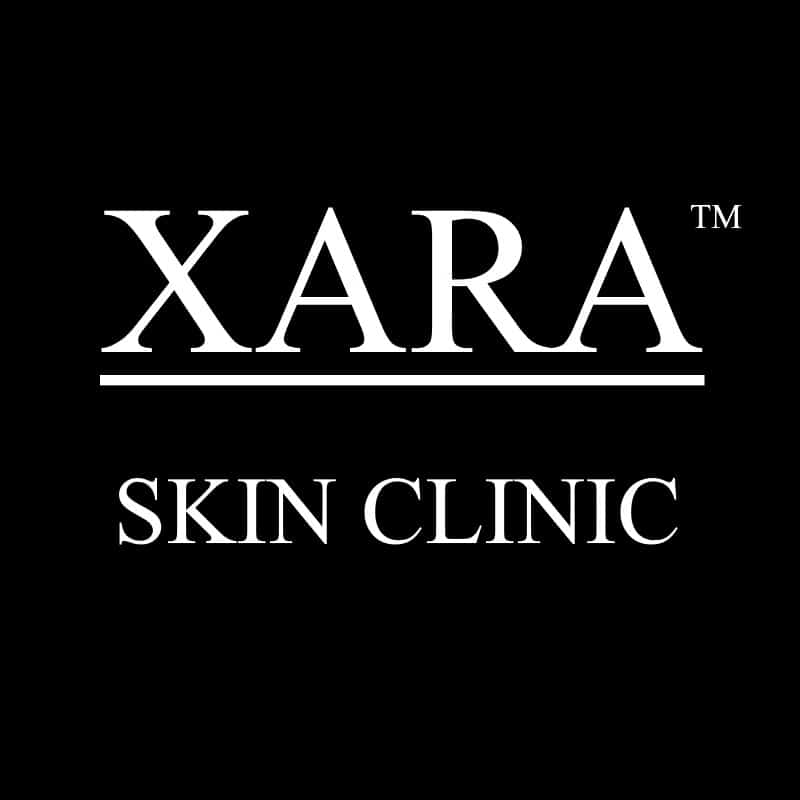 Laser tattoo removal is relatively painless! Customers will only feel a type of sensation akin to a soft rubber band flick. The session time depends on the size of the tattoo and takes around 15 to 30 minutes. The good news is, tattoo removal is much less painful than getting a tattoo!
How does it work?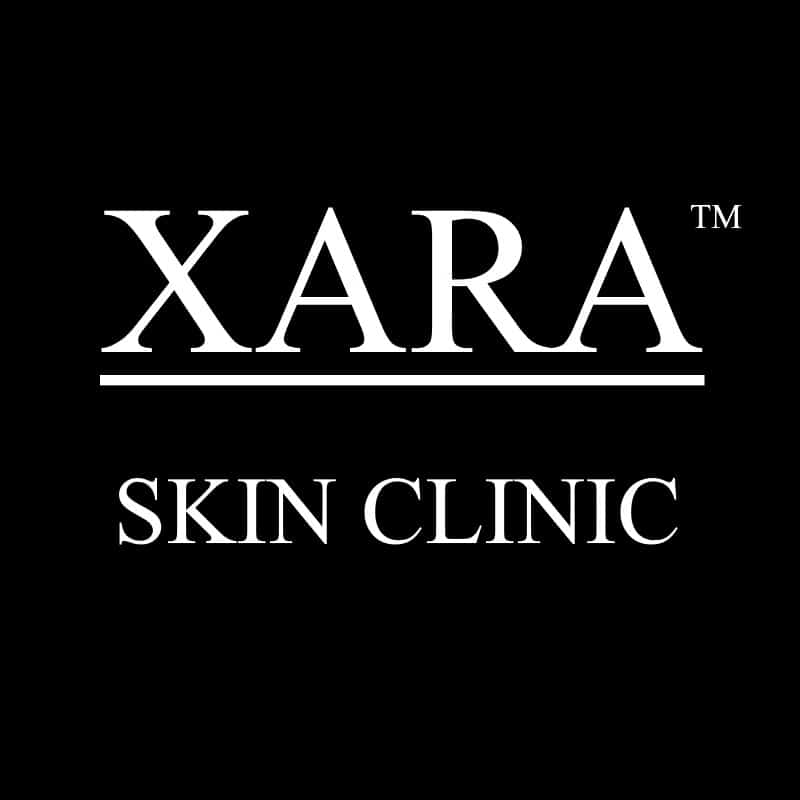 Our highly trained technicians will conduct the tattoo removal sessions using a highly precise microsurgery technique called "selective photothermolysis". This technique uses wavelengths of light at very high energy levels. At an extremely short period of time to heat the specific tattoo pigment and shatters them into smaller ink particles.