Australian Ratings Agency top 10 award offer Xara Skin Clinic
Yesterday we received an e-mail from the Australian Ratings Agency. They stated that we had won the top 10 business in our category for Australia.
To collect the award we needed to log in to their website. On logging onto the website we found out they wanted to charge us $60 per month for the privilege of accepting the award.
At no time did we solicit an award from them. The award we got from expertido.org was not solicited nor paid for. We declined the acceptance of the award and told the Australian Ratings Agency we don't pay for awards.
We don't pay for awards because we think it damages our credibility We also have our doubts about the credibility of the Australian Ratings Agency. Is it really a top ten or does everyone that wants to pay for it get a top 10?
As a business broker, I have visited many businesses. I am sure I have seen the business award at some of these businesses and thought that the business did not rate to be in the top 10 in Australia. Which puts the value of the award in doubt. I could be wrong, it could be more than a money-making venture.
If any business is after an award I would be happy to offer the Ozzie Business Directory award for excellence in business for a mere $50 dollars a month. You will get a nice little engraved cup and be promoted on the website and on social media. Or, you could just write a blog for us to publish along with a business listing and the price will be free. Now if free isn't a good price I don't know what is.
Is parking easy to find?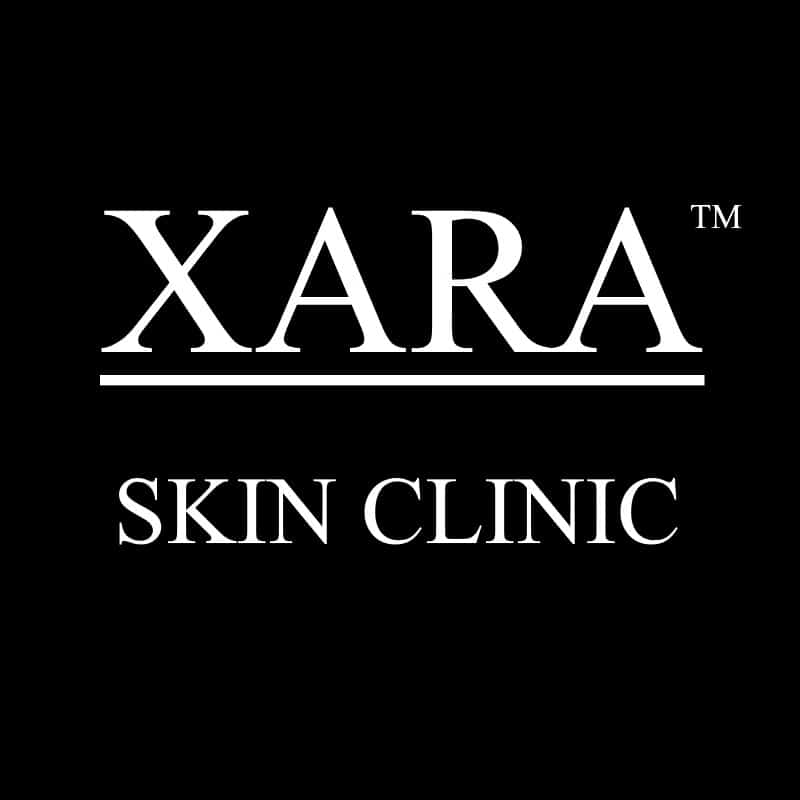 Yes, we have lots of parking.