We can help you to a better younger looking skin ring us now
We are the facial experts! Xara specialises in the treatment and rejuvenation of the derma. Dry skin is the lack of proper hydration in the outermost layer of the derma, the epidermis. It can lead to painful cracks, flaking, allergies, and discomfort from derma tightness and itching.
Located on the North Shore Xara's has been providing the best beauty treatment derma services tailored to suit your specific pigmentation, skin type and skin problems.
Best Facial Skin Treatments for Dry Skin
Skin lacking moisture can be incredibly tough to manage. It can be a temporary condition or a long-term derma issue. So, at Xara's, we are well-equipped with the finest ability, and the latest products and technology to combat all kinds of derma problems, no matter how severe.
Below are some of the best facial derma fight ageing treatments that we provide for skin lacking moisture.
This serum provides a complete solution for reducing age spots, hyperpigmentation, ageing skin, sun damage, acne and acne scars, and free radicals. Most importantly, it helps maintain healthy combination skin.
It is made from purely organic vegan contents, so sufferers of derma lacking moisture will see it is refreshing and hydrating. Besides, it is Vitamin C concentrated. Vitamin C is internationally known to be the best fight ageing remedy.
Plus, with Vitamin E combined, this serum is super-powerful. It has combat ageing and oxidising benefits that strongly improve the health and appearance of the skin.
Furthermore, it is simple and easy to use. First, wash and pat your skin dry. Then, apply a small amount to the entire face, and neck and decollate. If used with toner, the serum should go on after. Cruelty-free.
This serum helps to balance dry and oily patches. It rejuvenates the skin from looking dull and lifeless. Because it helps new skin cells grow, it reduces wrinkles and fine lines.
It has Grape Seed Extract, which provides antioxidants to slow the ageing process. Plus, it moisturises and tightens the skin to make it firm and smooth.
Also, it has Argan oil which is rich in vitamins and minerals. It is great for healing and hydrating the derma too.
In addition, it is non-greasy and non-irritating. Cruelty-free.
ALSO READ: Ten Superfoods for Glowing and Hydrated Skin
This serum is a safe, versatile and effective way to enhance the thickness of the derma. It leaves the skin hydrated, moisturised and plump.
It is a natural product and a component of the derma itself.
Unlike other generic creams and lotions, it brings moisture into the cellular structure, not just the skin's surface. More so, it is gentle enough for even the most sensitive skin.
Your derma will feel an instant difference just after the first use. Visible outcomes will become more noticeable within 5 days. While dramatic outcomes will come through within a few weeks of continued regular use.
It is best to use this serum after cleansing and toning. Use a small amount of serum, morning and night. Then, apply it to any part of the body or face. The serum is designed for rapid absorption into the epidermis. For best results, use a nutrient-rich moisturiser after.
These specially formulated mud face masks are full of natural extracts from green tea, papaya, and Dead Sea minerals. Hence, it leaves the derma with better clarity and an enhanced natural glow. Also, it helps to improve blood circulation and remove toxins and impurities.
To use, simply apply the mask to the face and neck evenly. Make sure to avoid the eye area. Leave on for five to ten minutes until it completely dries. Once dry, rinse thoroughly. Lastly, follow up with a toner or moisturiser.
For a Complete Facial
 If you are after a complete facial, then use the following:
Cleansing Gel and Exfoliating Scrub
Ylang Ylang and Orange, Dead Sea Mineral Mud
Intense Hydrating Wrinkle Removing Hyaluronic Acid Serum or
CoQ10 Resveratrol Alpha Lipoic Acid Vitamin C and E Serum or
 Anti-ageing vitamin C 30% vitamin E 100% hyaluronic acid serum
Then, look in the mirror and see the difference. No more dry derma! WOW!
Scope
skincare products for oily skin make it a part of your skincare routine
products for sensitive skin and your skin concerns
beauty products for your skin types, normal skin oily skin, combination skin, sun damaged skin
face masks for skin oily, normal skin, combination skin
free skin consultation
all our products are cruelty-free
no fatty acids fragrance-free
moisturisers for your skin
great for acne-prone skin
calms itchy skin anti-inflammatory
we have shea butter skin and hand cream
what better to get healthy skin
and much more
We at Xara's the derma in specialists, known for our exclusive and unique beauty treatments. We not only deliver impeccable service but also provide an excellent range of facials to cater for all skin types and skin problems.
Most noteworthy, we offer the finest anti-ageing treatments and facials for the skin.
So, if you're looking for a highly professional derma care service, contact Xara Skin Clinic today or visit us at our store.
The experts to look after your skin near me why trust anyone else
The experts to look after your skin near me why trust anyone else. Amazing results that make you look much younger.
Service Type: Complimentary consultation
Currency: AUD
Will parking be a problem?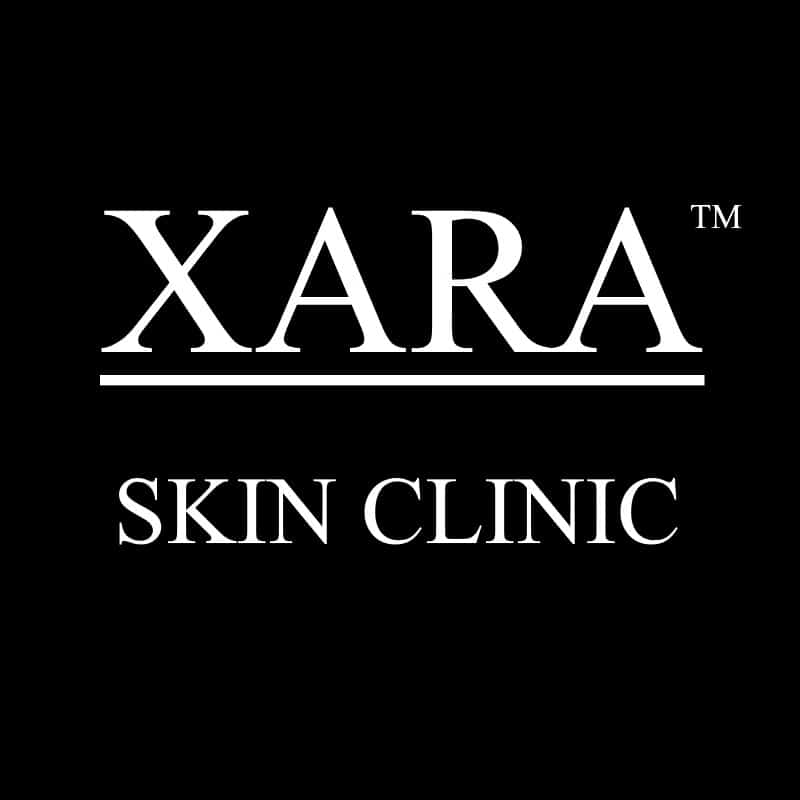 No, we have stacks of it.