Month 3 of the covid Xara Skin Clinic business shut-down suffer
Month 3 of the covid Xara Skin Clinic business shut-down, no end in sight and it's starting to get a little depressing. The bank account is starting to bleed and bills keep coming in. The real estate agent is asking us stupid questions, like what is out down turn? And for P&L's which they will not get.
It's a laser clinic, in the last two months I think we made $50 from a postal order. Even hopes on vaccinations seems a long way off. I made my booking a month ago and the booked the closest date and that was in a months time.
Spent the last two months working on the business website to get a 35% increase in rankings. But it's a bit hard to tell because people are probably not searching for services they know they can't get.
Well we are not alone, the restaurant down stairs only opened a year ago and the government assistance compares this years taking against the takings two years ago. Which is nothing as they were not open, don't know how they are copping. As we only go there to pick up the mail.
We did however manage to paint the place while it was close, so the time was not all wasted. We have lots of new machines, why not come in and try them out. Electrical muscle stimulation in amazing.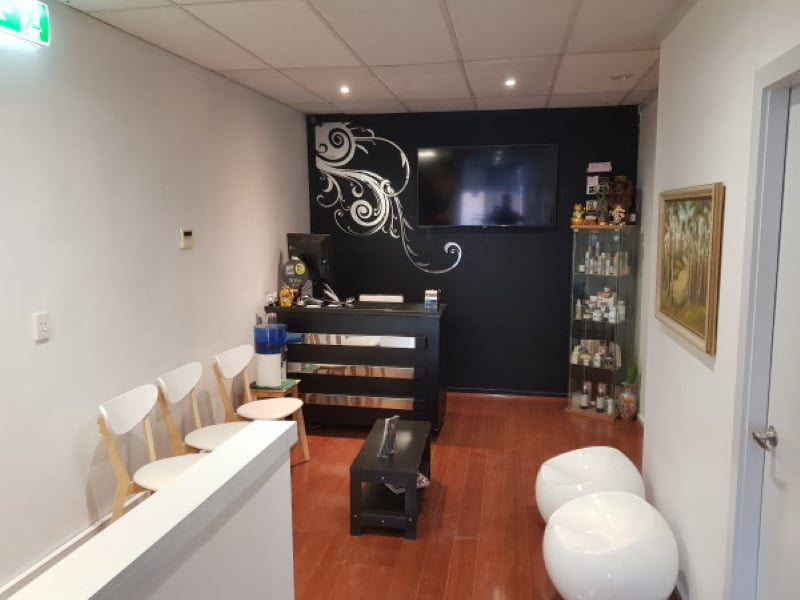 Hope we make some good money when we open up again. Last shut-down we got lots of fat freezing bookings.
When I come to see you, will there be parking?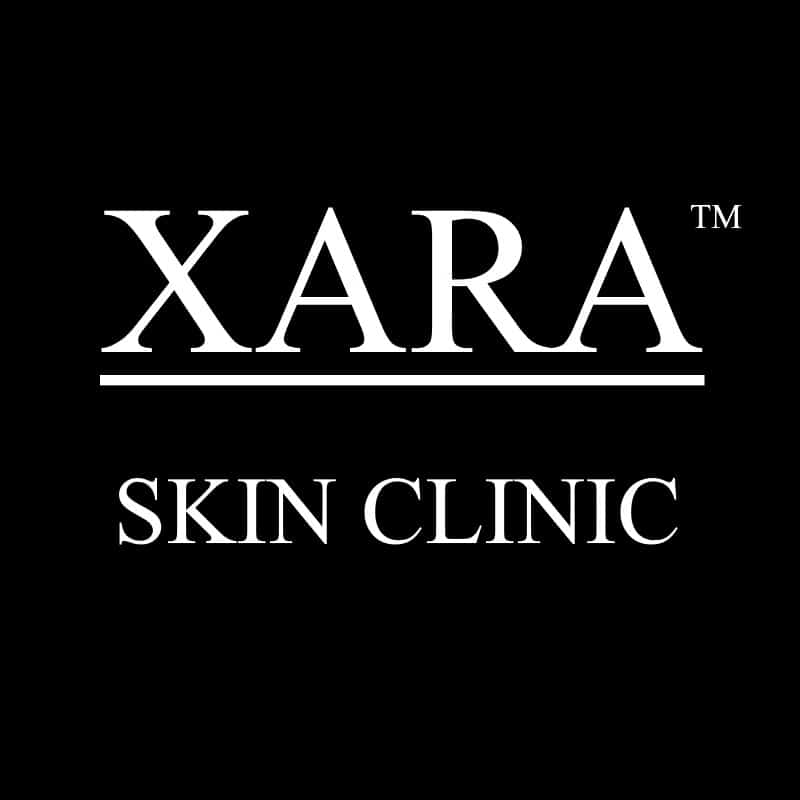 Yes, we have 500 spaces across the street.