New 650 585 laser pigmentation port wine fungal nail treatment
We have received two new heads for our picosecond YAG laser.
650 head
This head is particularly suitable for fungal nail treatments and green tattoo removal. It uses the same frequency(infra red) that laser liposuction uses. The side effects of untreated toenail fungus can be damage to surrounding tissue and cause heel pain.
585 head
This is a yellow laser which treats the following;
Port wine stains
Hemangioma
Spider angioma
Telangiectasia
Vascular birthmarks
Seborrheic keratosis
Facial port wine stains
Rosacea / Poikiloderma of Civatte
Lentigo
Vascularized scars vascular lesions
Yellow ink removal
Although our machine manufacture told us our existing heads could treat port wine stain.  We found it not as effective as we would like, hence the purchase of this new head.
Treating pigmentation problems with this head is more effective as there is greater penetration. It is safer because there is up to 50% less melanin absorption.
Treatment of port wine
We have two skin care treatments one filtered IPL which is as per below:
From Dr Google
"Is pulsed dye laser the same as IPL?
An IPL is polychromatic, which means the machine emits several wavelengths at once. This means that an IPL can treat several skin conditions at one time. A PDL, as a laser, produces only one wavelength of light. It can, therefore, be used to treat only one skin condition at a time."
By adding a filter it only produces one wavelength that of the filter.
and picosecond laser using a filter.
How long will it last?
From Dr Google
"The effect of the treatment will last from 1 to 2 years depending on the skin's aging process."
It may require multiple treatment sessions for you to get the desired results.
Don't forget our vascular laser
We also have our fantastic 980 vascular laser to remove blood vessels. The vascular laser can remove a blood vessel in just one treatment.
A port-wine stain (nevus flammeus) is a discoloration of the human skin caused by a vascular anomaly (a capillary malformation in the skin).[1] They are so named for their coloration, which is similar in colour to port wine.
Scope
pulsed dye laser treatments
blood vessels laser treatment of port wine
laser therapy skin lesions
laser resurfacing skin rejuvenation
skin pigmentation and skin rejuvenation skin treatments
no skin cancer, general anesthesia, laser surgery or excessive sweating
and much more for most skin type
We offer free consultations where we go over your treatment options, you can book online or over the phone. Why not make a booking today? We have stacks of mostly three hour free parks, so coming to see us is easy.
Laser and IPL treatments for port wine and nail fungus near me
Laser and IPL treatments for port wine and nail fungus near me. We have just got our new laser heads which enable the treatment of port wine stains and fungal nails.
Service Type: Complimentary consultation
Currency: AUD
Will it be easy to get parking?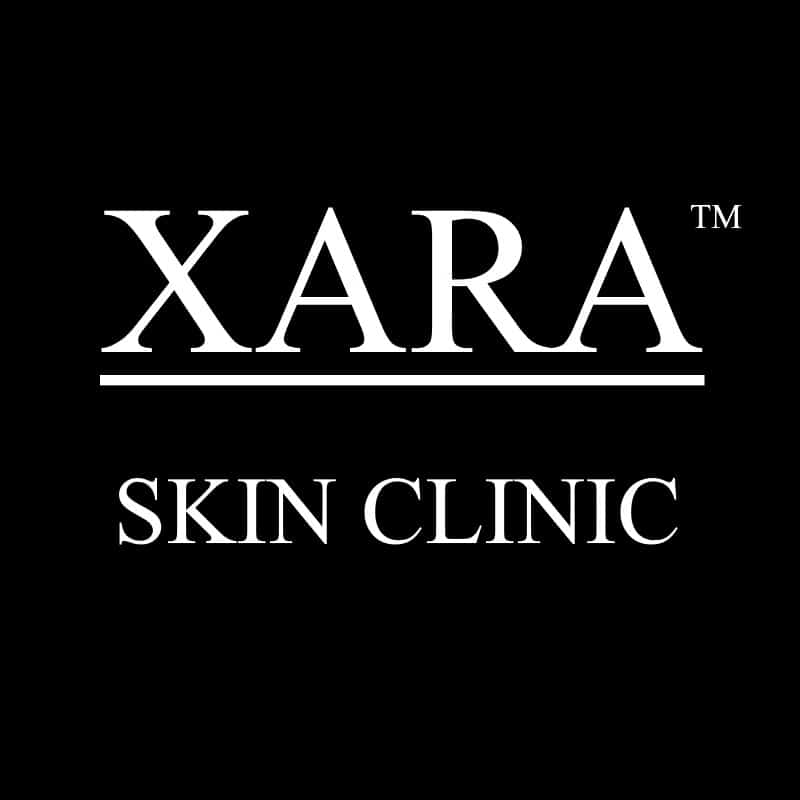 Yes, we have lots of parking across the street from us.