If you have arrived on this page we are sorry, this is a menu page and not intended to be on search engines. Please use the menu above to find what you are looking for. We offer you a complimentary consultation.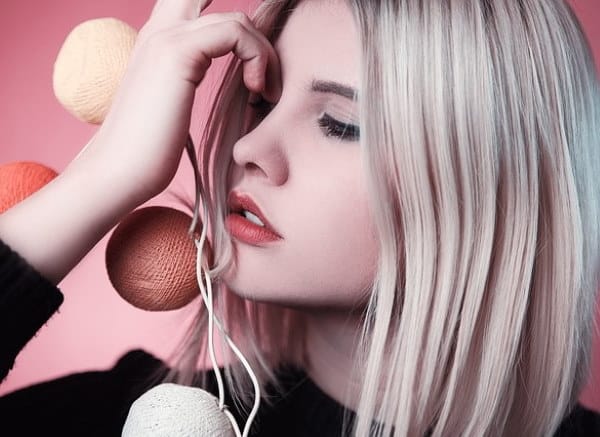 Your local experts in making you look and feel fantastic.
First time on site
If you don't know us we are one of Sydney's top fight ageing skincare treatment salons. Please spend some time on our website and don't forget to bookmark us. That will make it easy to see us next time you are looking for us. We are right next to the new council three-hour 500 car park shopping centre. Are entry is on Birdwood Ln.
We have rooms full of the latest skincare and salon machines. When a customer comes if for fat removal we don't say fat freezing because it's the only machine we have. We advise the customer what treatment option we think would be better for the customer. Example; fat freezing is not as effective when there is little fat, whereas fat cavitation, HIFU and laser liposuction treatment it doesn't matter.
At Xara Skin Clinic we put you the customer first and you don't have to be an expert in treatments. We give complimentary consultations where you get highly trained expert help. To decide which skin treatment option is the finest for you and your skin. Why trust your skin to anyone else?
As you can see from our website we have hundreds of treatments. We can treat almost all skin concerns. Do not forget to bookmark us to make it easy to see us again. We are experts in tailor-made solutions for our customers. When you come to see us you can expect the safest and most effective offerings. Only the finest will do come to Xara Skin Clinic..
Come into Xara Skin Clinic ™
For an all-over whole body experience come and see us. Come and relax in our opulent ambience, welcoming staff, the scent of essential oils, calming music, and the soft cool breeze. For world-class, exclusive treatment and offers, we are professional therapists age and skin care treatment experts.
There are four Council car parks in the Village. Parking should not be a problem. Please pay us a visit. We are Xara's access via Birdwood Ln level 2. 
Other treatment options
treatment facial treatments special results neck SPA